Greys Introduces New Rod and Reel Combo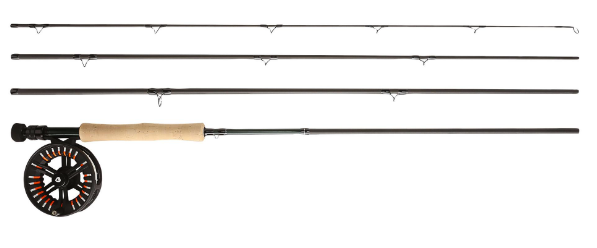 Greys Fishing has released a new rod and reel combo they've dubbed the "Cruise." The rod and reel combo is available in weights 5, 7, or 8, and comes in lenghts of 9 or 10 feet. The Cruise retails for $189.95, but you can buy the reel separately for around $65.
The Cruise rod is a medium fast action rod that's at home in both fresh and saltwater environments, according to Greys. What Greys is particularly proud of in this rod and reel combo, though, is the Cruise reel. This is a disc-drag reel built from machined aluminum and sporting a "modern large arbor." Greys says the reel should be able to handle any fish you'd expect to catch on an 8-weight rod.
You can view the rod and reel combo here.
---