Gear: Grundens Deviation Sherpa Ankle Boot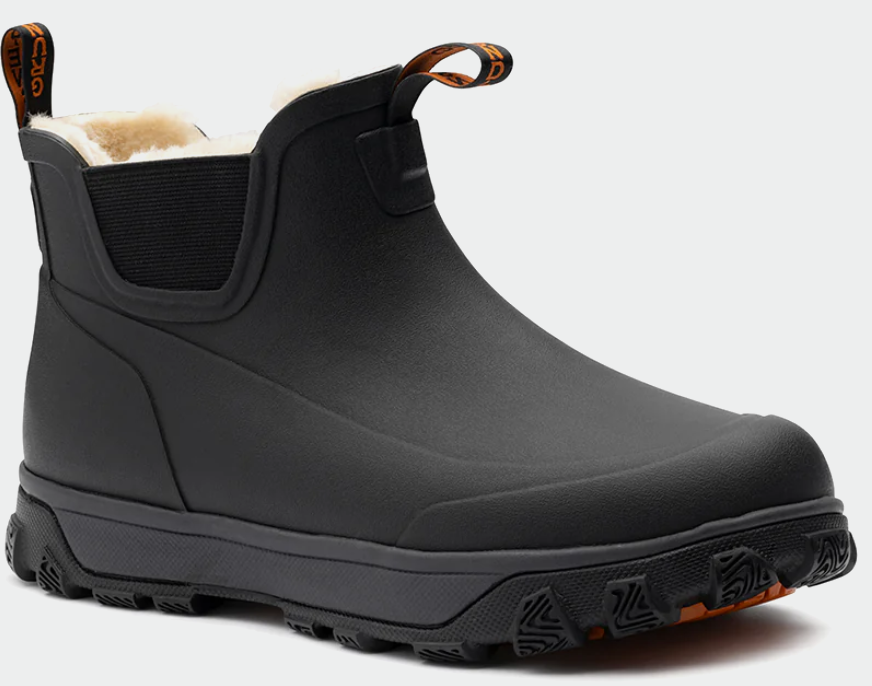 Grundens has a new boot out that has Joshua Bergan, over at Fly Fisherman Magazine, ecstatic. These boots, according to Bergan, are everything he's been looking for in a slip-on, waterproof boot. The Sherpa Ankle Boot is, as the name implies, only ankle-high, but it's waterproof and fleece-lined, so it's perfect for stomping around in shallow mud or snow.
You can see all of Bergan's thoughts on the boots here.
---