Simms Launches New Freestone Wader Collection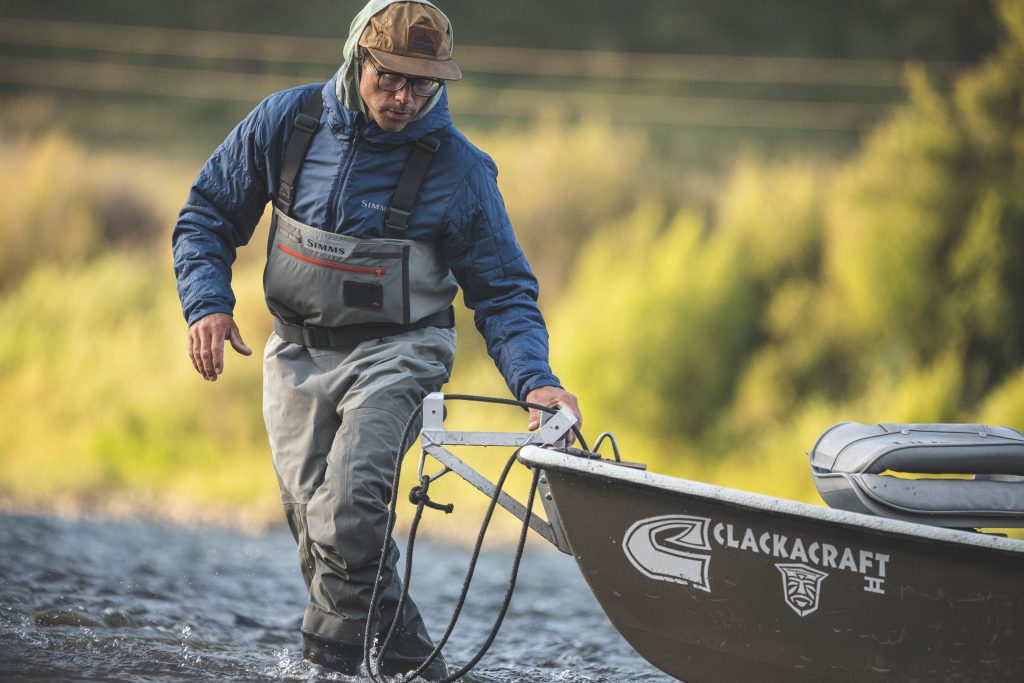 Simms has announced the launch of a new Freestone collection of waders. The Freestone waders are Simms' mid-level waders, designed to give anglers top-tier performance without the higher price tag.
Per a press release from Simms, the new Freestone waders are "Constructed from a durable, waterproof/breathable 4-layer Toray Quadralam fabric package." 
They also, "feature a fleece-line, reach-through chest pocket, zippered stretch-woven stash pocket, and a built-in Tippet Tender pocket to allow anglers ample on-body storage for small essentials. Also equipped with Simms' patented front and back leg seams, stretch elastic suspenders with opposing buckles that allow for a waist-high conversion on hot days, and built-in neoprene gravel guards, anglers can reap the rewards of comfort and a completely unhindered range of motion." 
Simms has utilized "trickle-down" features from their ever-popular G3 line to increase the mobility and comfort of the Freestone line, as well. You can learn more about these waders, and find out where to purchase them, here.
---