Grayling Public Comment in Montana Now Open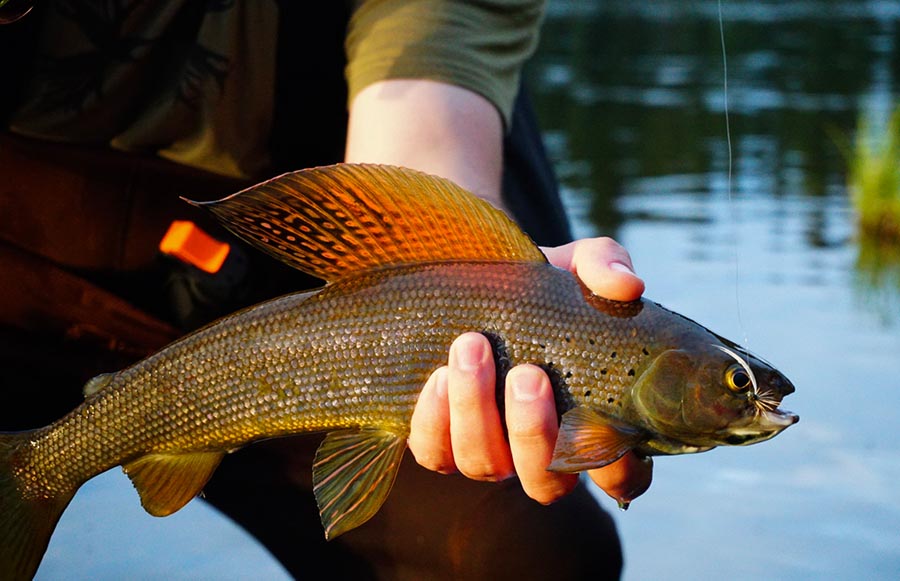 If you've ever wanted to catch Arctic grayling from their historical native range – but don't want to travel to Alaska or Canada – then Montana is a place to visit. Unfortunately, some of Montana's native grayling are in trouble. The population in Red Rock Creek faces many threats, and public comments are open on proposed initiatives to help save these fish.
You can read more about the issues the fish face, and leave comments, here.
---