Report: High-End Montana Development Fouling Iconic Fly Fishing River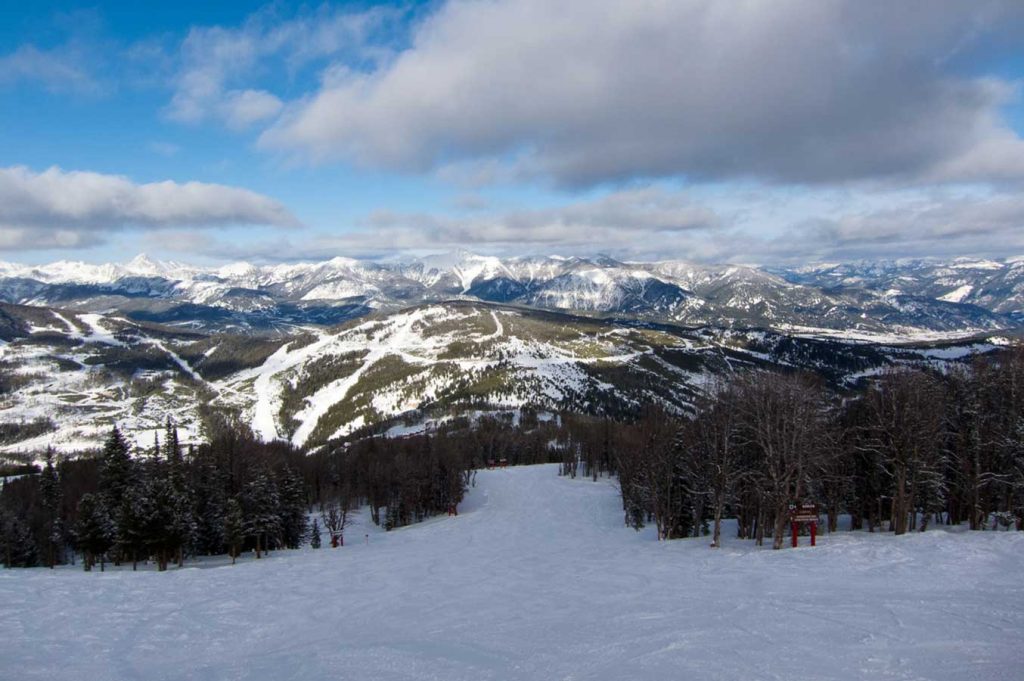 Chris D'Angelo reports in the Huff Post this week that the Yellowstone Club, whose members include Bill Gates, Tom Brady and Gisele Bündchen, Justin Timberlake and Jessica Biel, is "fueling a crisis" in the nearly Gallatin River, due to algae blooms likely caused by nutrient pollution.
"Since summer 2005, neon green algae — a telltale sign of an unhealthy river — has plagued the West Fork Gallatin, which flows directly through the resort town, leaving a 'green trail' extending downstream of where the tributary dumps into the Gallatin," writes D'Angelo. "More recently, the problem has exploded on the river's main stem."
---
←Previous Story
"Finding Contact: Nine Essential Skills for Tight Line and Euro Nymphing"