New Fly Fishing Gear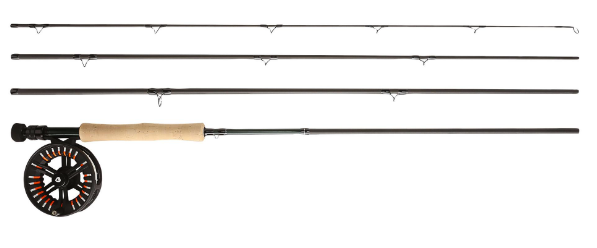 The folks over at Hatch Magazine have put together a great roundup of all the new fly fishing gear hitting the market in November. You'll find a new rod and reel combo, new reels, and apparel, as well as a few accessories.
The item that stands out most to me is the Bajio Wet Wade Performance Waterproof Backpack. A good backpack is one of the best pieces of gear any angler can have, but making a truly versatile waterproof bag is pretty tough. The Bajio Wet Wade bag looks like it'll be just as home in a drift boat as it will be if you lugged it through an airport.
You can look at all of the new gear here.
---