Profile on Reeling in Serenity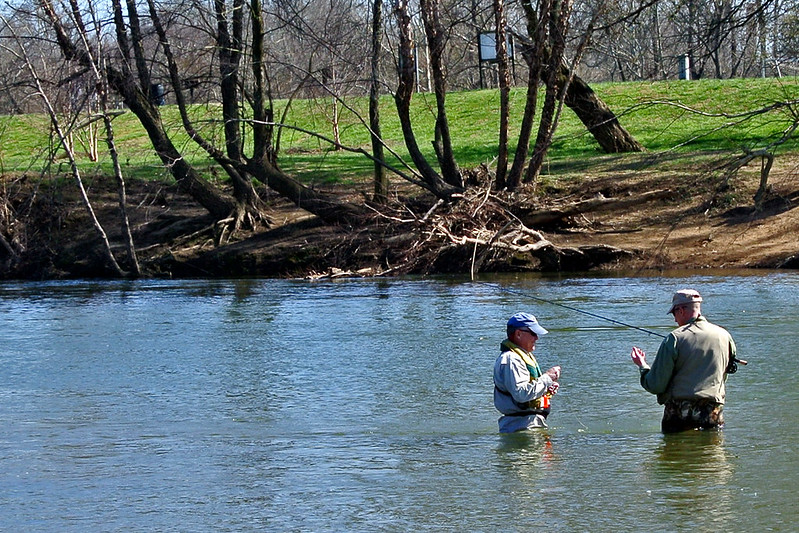 It's no surprise to see fly fishing used as a form of therapy for a myriad of problems. Its healing powers are well-known to those of us who fly fish as often as we can. Many of us are aware of Casting for Recovery, or Project Healing Waters – two groups that offer fly fishing for women with breast cancer and disabled military personnel, respectively.
A new group has received attention lately, including this lovely profile over in Fly Fisherman Magazine. Jimmy Harris gives us the details on Reeling in Serenity, a group that focuses on using fly fishing to help alcoholics find better lives.
You can read that story here.
---