Reel Recovery 2023 Retreat Schedule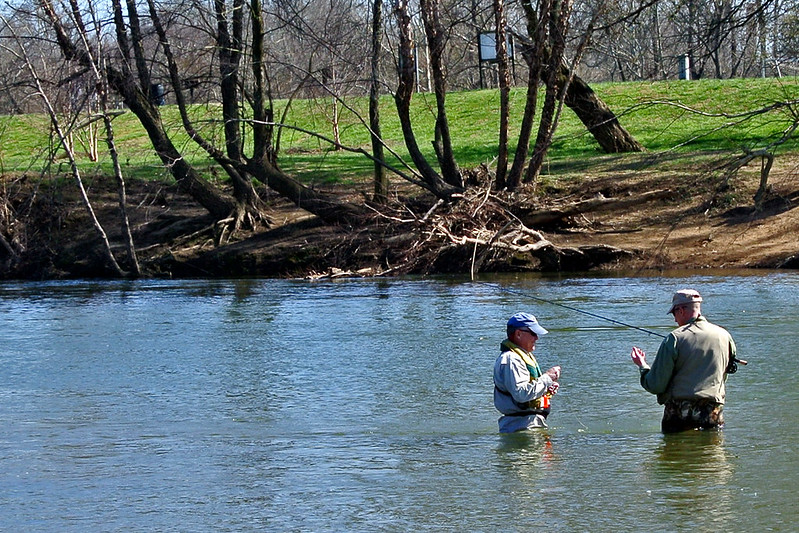 The folks over at Gear Junkie have put together a great post that details the 2023 retreat schedule for Reel Recovery. If you're not aware, Reel Recovery is an organization that works with men who have cancer to help them use fly fishing to cope with their disease.
You can read the story here.
---