Striped Bass Conservation Update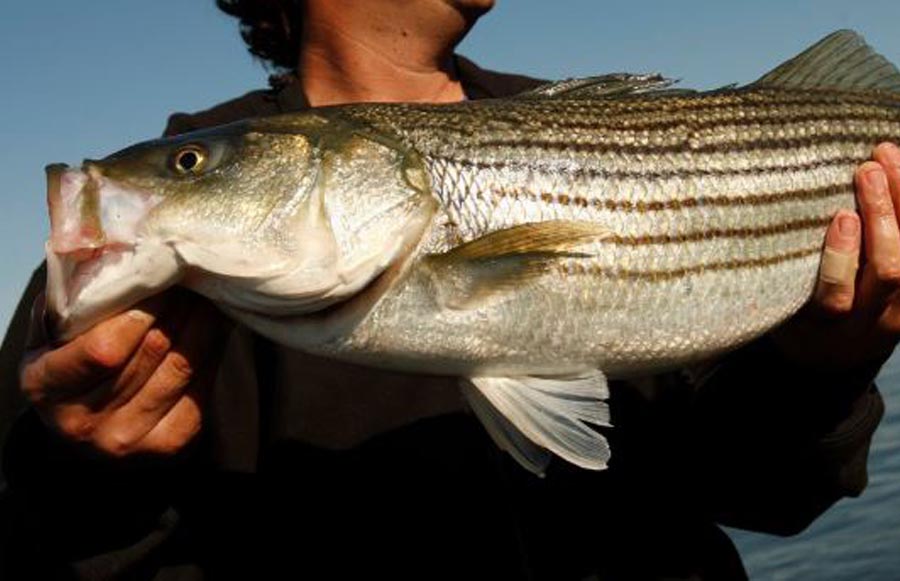 Back in February, you might remember that we shared a story about public input for a new management plan for striped bass on the East Coast.
Well, the Atlantic States Marine Fisheries Commission (ASMFC) went ahead and took quite a bit of information from the public in their newest management plan. Specifically, ASMFC rejected one measure to change the biological reference points used to measure striper health.
You can read more about the conservation win here.
---
Next Story→
Cheeky Schoolie Tournament Raffle for Striped Bass Conservation