The 101 on Catching Trout With Streamers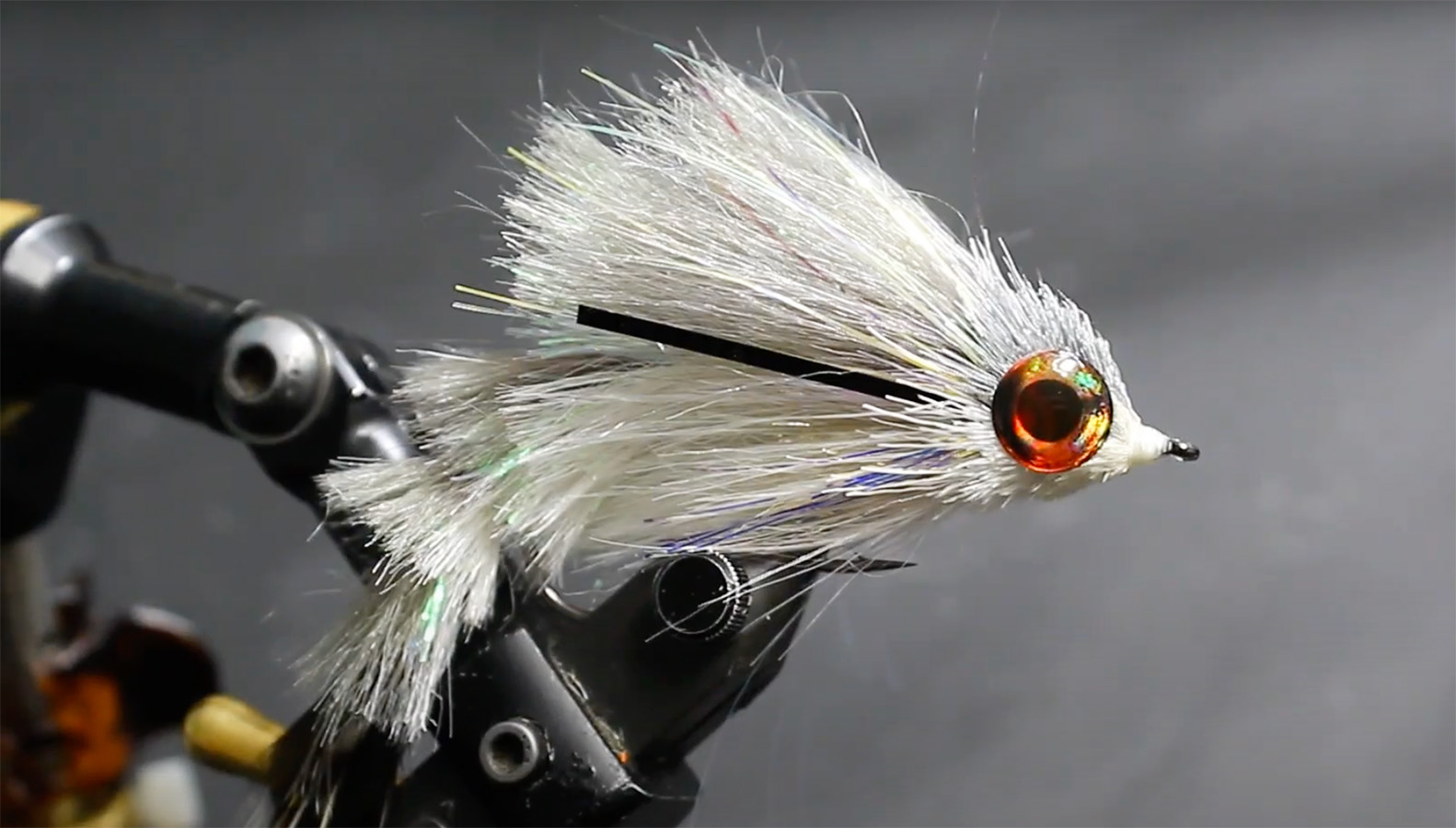 Streamer season is upon us, and if you're wanting to try out this method of fly fishing, you should read this story from Joe Cermele over in Field & Stream. Cermele takes readers through all the basic info you need to know about fly fishing successfully with streamers. A resource like this can certainly help lower the learning curve for anglers who are looking to expand their skillset.
You can read the story here.
---