RIO Launches Compostable Spool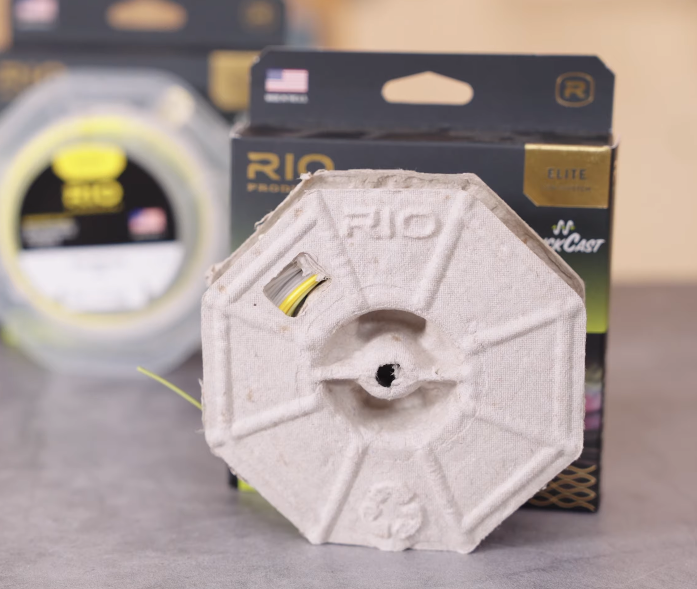 In a big move to reduce waste, RIO Products has announced that all of their lines starting in fall 2023 will ship on compostable spools. The material looks similar to what egg cartons are made from, and RIO says this change will save up to 20,000 pounds of plastic per year.
RIO should certainly be applauded for this move, and it'll be interesting to watch how other manufacturers try to follow suit in the coming months. These new compostable spools can be directly tossed into your garden, if you have one, and they retain the same geometry as the current plastic spools. This ensures they'll still work when winding lines onto reels on mechanical winders.
You can watch a video about the release below.

---