Orvis Podcast: Inflatable Watercraft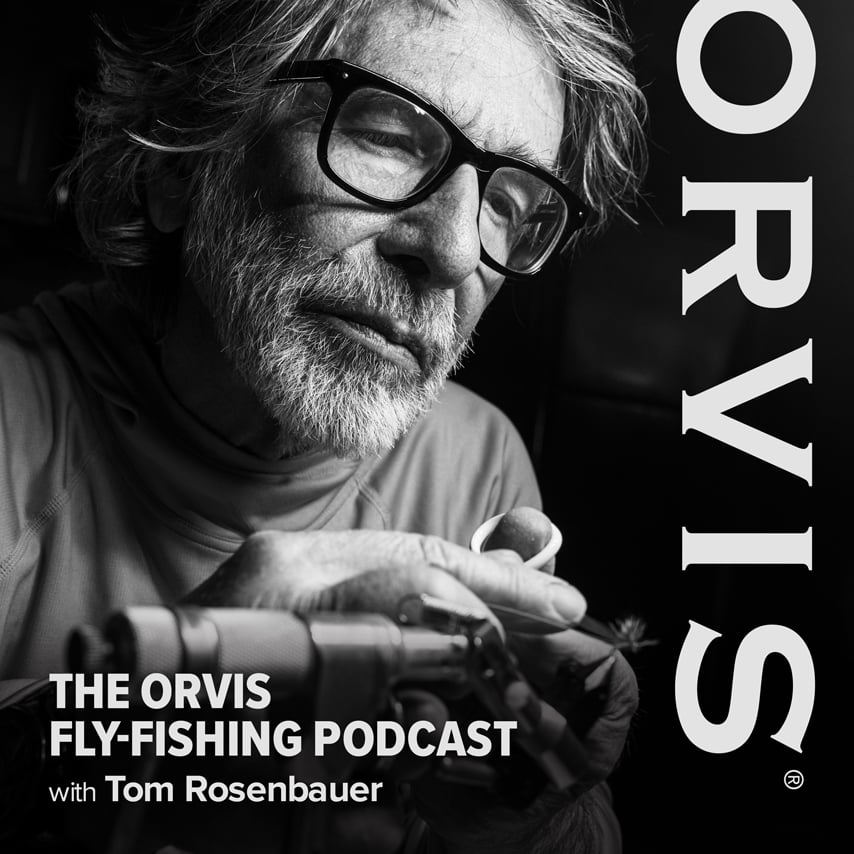 If you've ever wanted a crash course on inflatable fishing watercraft, then the most recent episode of the Orvis podcast is for you. Tom Rosenbauer chats with Mike Dolmage from NRS, educating anglers on which inflatable watercraft might be best for their fishing.
You can listen to the podcast here.
---