Chatting With Dry Fly Experts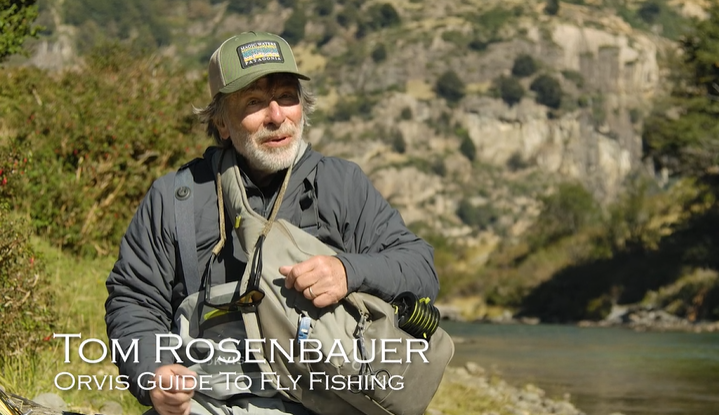 On Wednesday, March 15 at 8:00 PM EST, Hatch Magazine is hosting a live Q&A event with John Juracek, Todd Tanner, and Tom Rosenbauer. The topic of discussion is fishing dry flies.
You can find out more about this event, and how to participate, here.
---