Borderline Flies for Frigid Conditions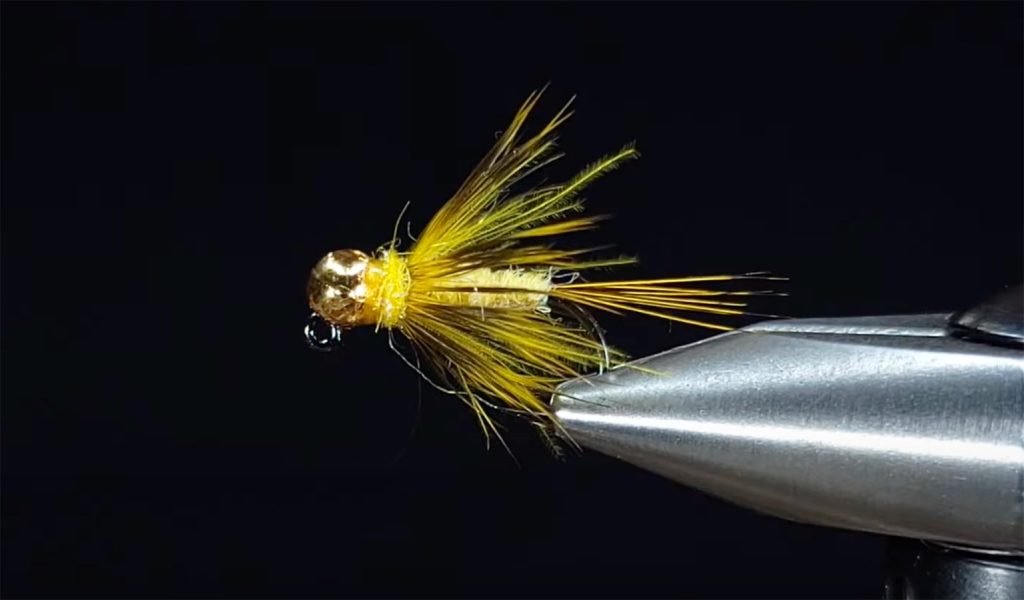 If you're looking for a few fly patterns to spice up your usual winter offerings, then you need to read this story from Michael Salomone. He details five "borderline" flies that he uses in the coldest months of the year. These are patterns that you may not reach for right off the bat, and might not even have in your fly box.
You can read the story here.
---