Flylords Launches New YouTube Series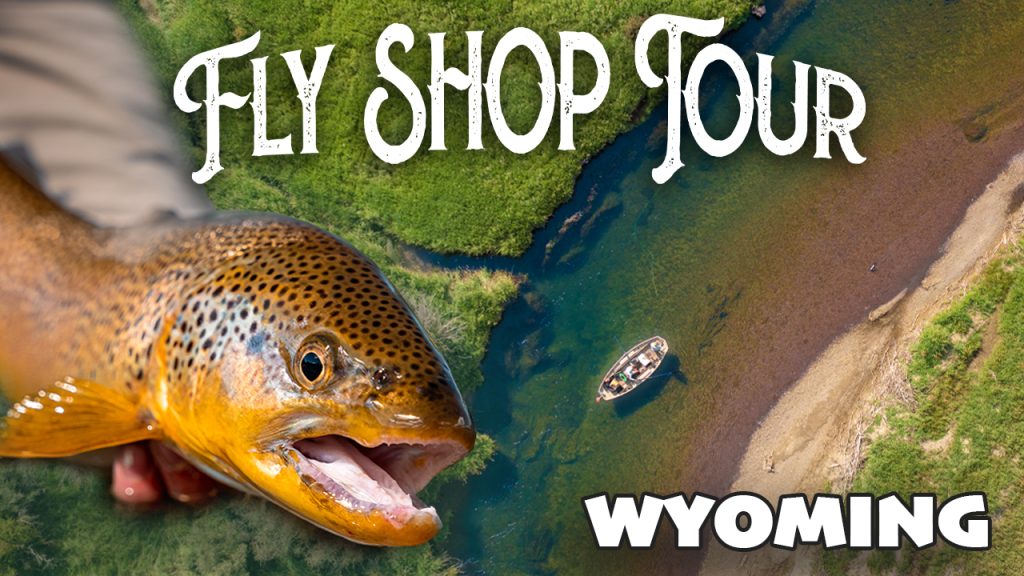 Flylords has announced the launch of a new YouTube series that highlights unique stories from fly shops across the West. The series is called "The Fly Shop Tour" and features new episodes every week starting January 23. The series will run for six weeks.
Each episode highlights a fly shop in a different area, showing that shop's impact on its local community. Shops from Montana, Colorado, Wyoming, Idaho, and Utah are featured in The Fly Shop Tour.
During the making of The Fly Shop Tour, Flylords "hosted grassroots events to stoke the local fishing community to get involved with their local shops and non-profits," according to a press release. "Each event was an opportunity to raise awareness and funds for local conservation efforts tied to each location." 
Over $10,000 was raised for local conservation.
You can check out the YouTube series here, and watch the first episode below.

---
Next Story→
New Film Highlights Ranching, Fishing, Conservation