Podcast: Fly Fishing Taos and Santa Fe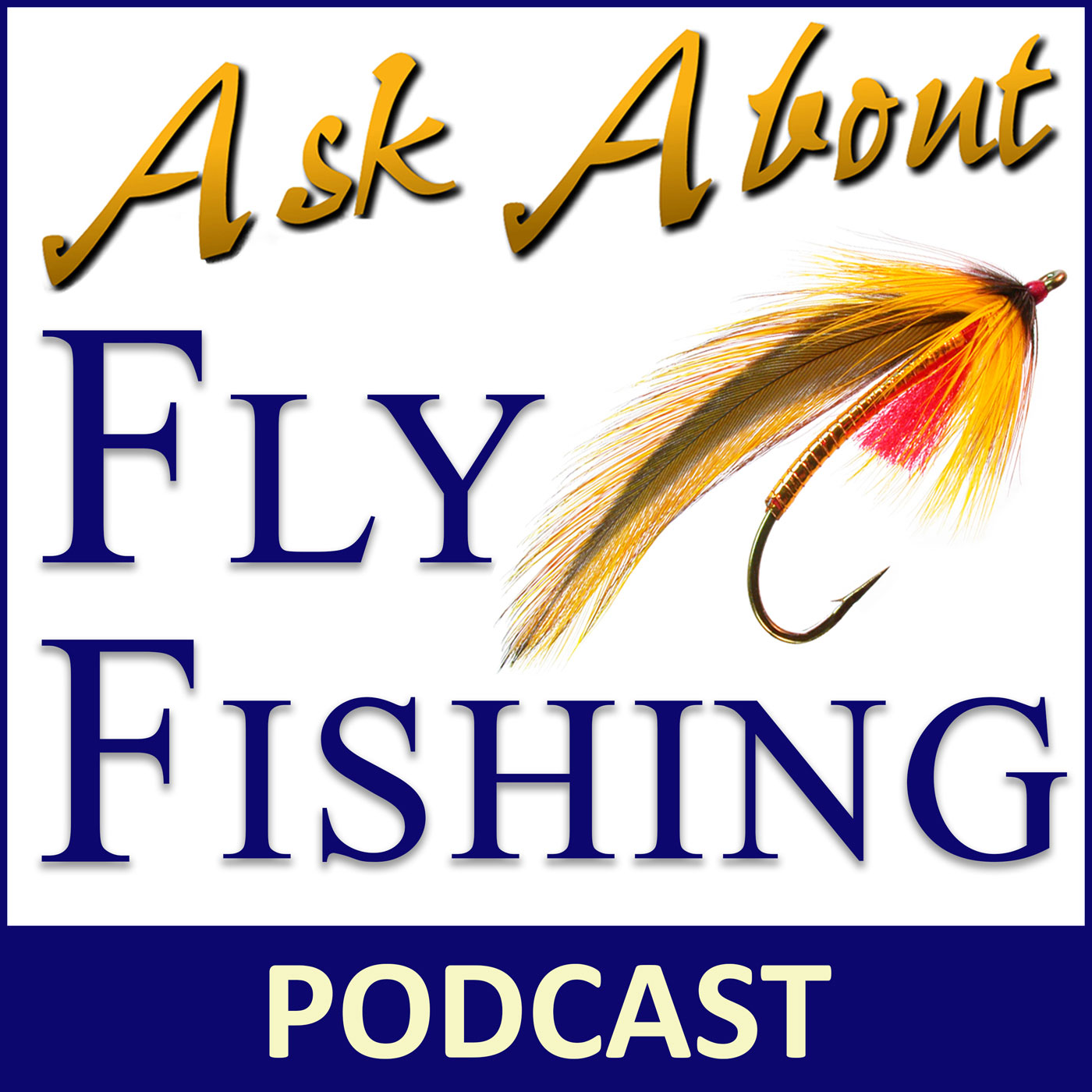 On this episode of the Ask About Fly Fishing Podcast, Roger Maves chats with Taylor Streit. They discuss the fly fishing in the Taos and Santa Fe areas of New Mexico – an often overlooked area in the country.
Listen to the show here.
---