Is New York's Delaware River Public or Private?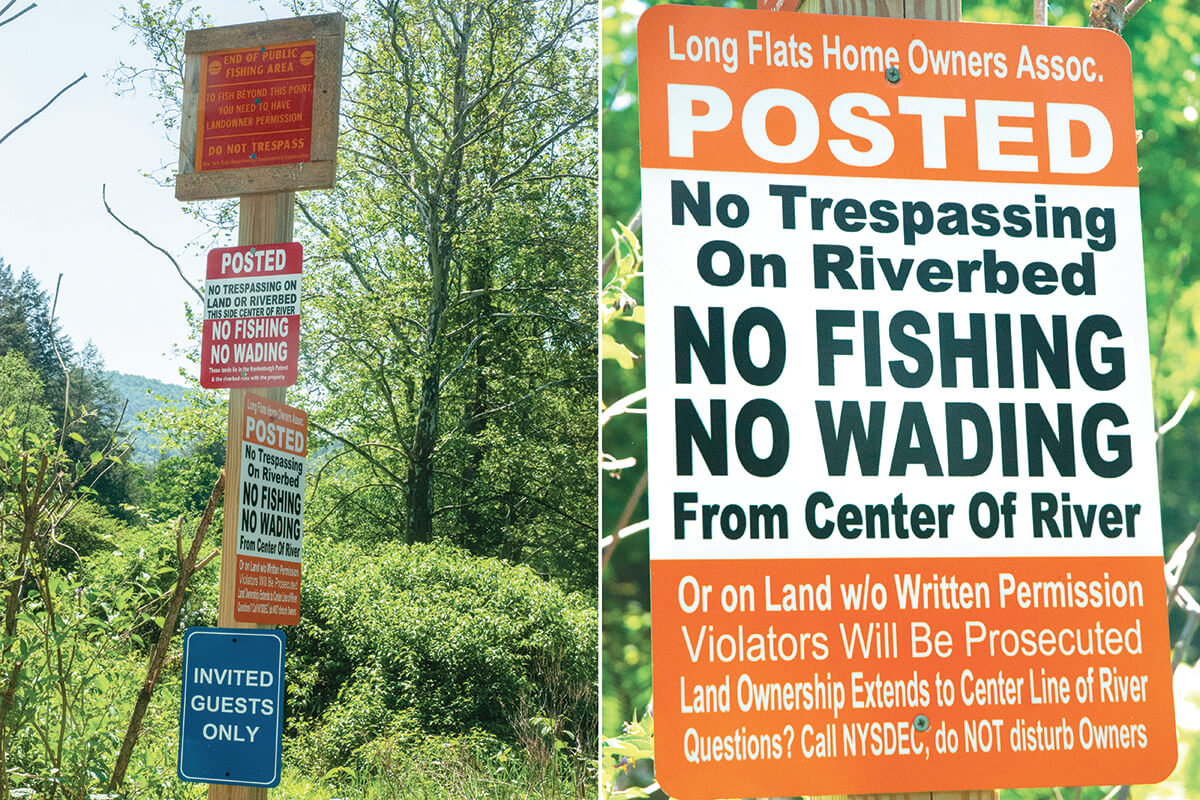 Beau Beasley put together this great story on the land use issues plaguing the Delaware River in New York State. While we're used to squabbles over land ownership here in the West, it's not a problem unique to us.
The gist of it is that land owners along the Delaware River in New York State are laying claim to centuries-old ownership agreements that, in their view, means they own out to the middle of the riverbed. This is despite decades of public use along one of America's most storied fly fishing waterways.
How this current struggle between landowners and the recreating public plays out will have large consequences for a huge region of New York that's largely dependent on tourism.
You can read Beasley's story here, and learn about this topic in much greater detail. His piece is highly informative and well-organized, and I recommend reading through it.
---