Gear: Hardy Ultraclick UCL Reel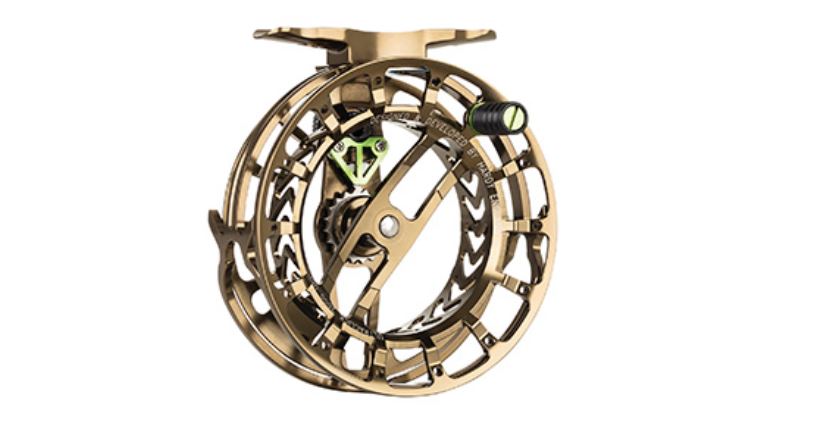 Hardy has always been known for their fantastic fly reels, with classics like The Princess and The Perfect going for hundreds on eBay.
One of their newest click-and-pawl reels isn't styled like the reels of old, though. It's modern and fun, and you can read all about it here.
---