Photographer Tom Olivo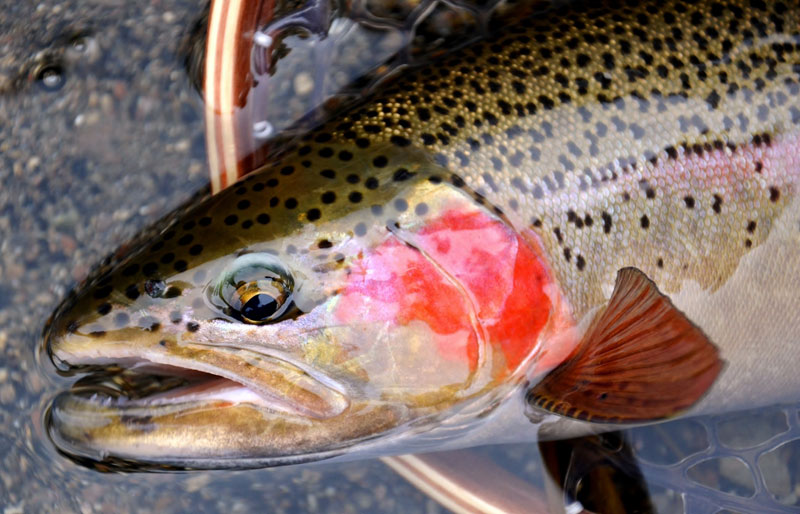 Tom began fishing in Southern NY at age 4, was fly fishing by age 12, and now spends no less than 60 days a year on the water with multiple cameras to capture unique close-up portraits of quality game fish.  He began his photography hobby in 1975 while in college shooting and filming competitive gymnastics and diving events.  During his NCAA coaching career, he went on to establish and develop the largest video tape library of competitive diving events in the world.  His videos served as principal training aids and were ultimately used by every major competitive program throughout the US.
According to Tom, "The challenge of shooting competitive athletes, moving extremely fast in poor lighting conditions helped me learn the fundamental skills to better manage the challenging variables often encountered while fishing."
Tom's web site www.flyfishingportraits.com features close up photos that are what he calls "self-portraits" of unique game fish.  His favorite cameras include the SONY DSC-HX9V, Nikon D 7000 and Nikon D 800.