Photographer Steve Perih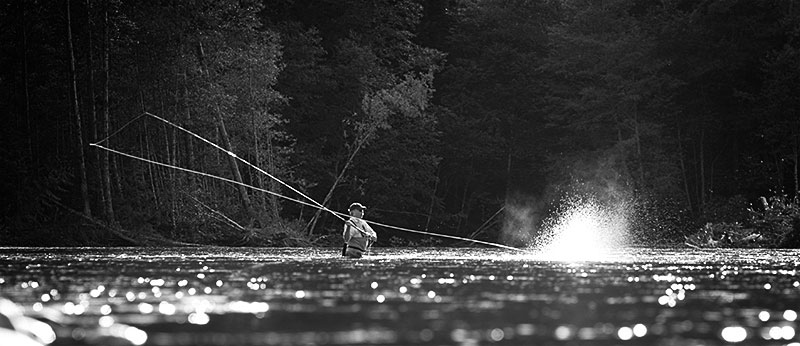 For Steve Perih, growing up in British Columbia helped quickly develop an insatiable desire for fishing and the outdoors. Guiding fly fisherman always seemed an easy fit and continues to enabled him to fish and photograph some of the world's great destinations including, Kamchatka, New Zealand, Argentina, Alaska, Nicaragua. For the past 14 years B.C.'s renowned Dean river has been his summer home. For the other months his time is spent in Terrace B.C. on the banks of the Skeena and its tributaries. Steve's images have been featured in numerous magazines and commercial work for Sage, Rio, Lower Dean River Lodge, Kamchatka Fishing Adventures, Sweetwater Travel, Monic fly lines, and Hawkair aviation.
See more of Steve Perih's work at StevePerih.com.