Photographer Stephanie Gould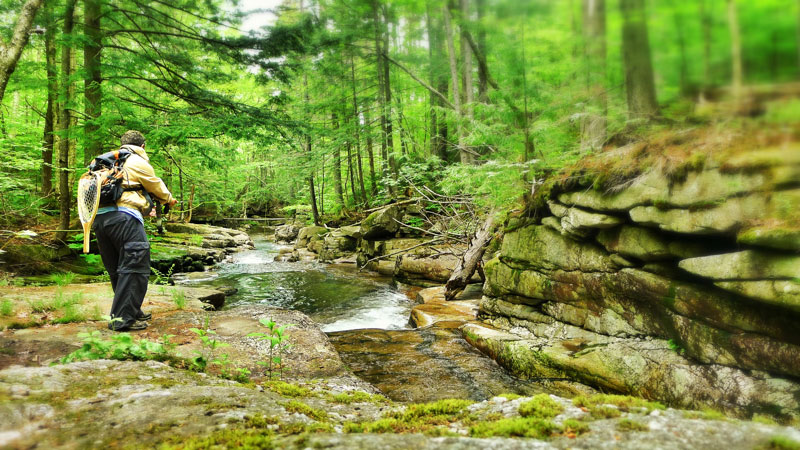 "I am a photographer inspired by the emotional presentation of an image.  Photography has been an enduring medium for me.  My primary interest is discovering and documenting things often overlooked for their unconventional beauty.  I find these gems in architecture, materials, nature, and people.
I moved to the White Mountains 12 years ago from Austin, Texas after recording and promoting the final album of our record contract.  Anxious for a change from the pressures of the music industry, I obtained a Masters Degree in clinical mental health counseling and fell head first into the immense beauty and deeply steeped character that is New Hampshire, where I fish, explore, and observe in the company of my family and friends."
Photography gallery (including fly fishing):  www.dirtshopstudio.wordpress.com.
Fly fishing blog featuring fishing-related writing and photography: www.flyawaynh.com