English Teacher Takes Students Fly Fishing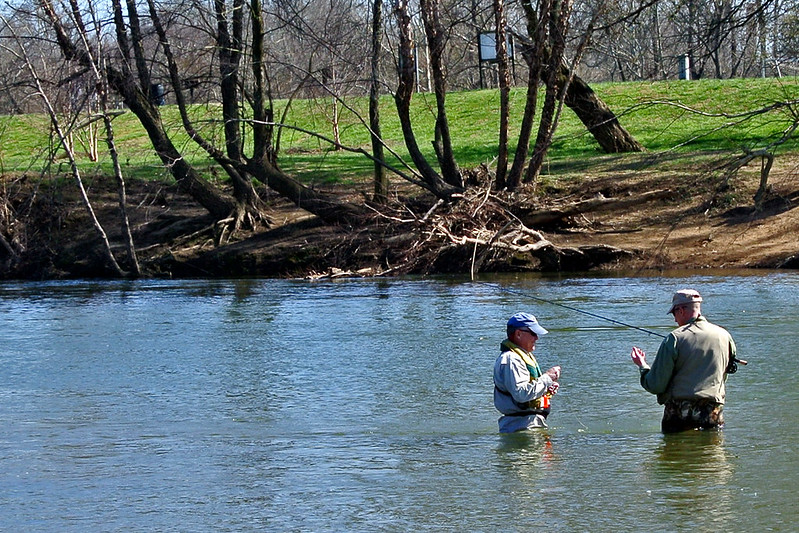 In news that will certainly make you smile, an English teacher in Maine has built a curriculum that involves taking his students fly fishing. Where was this class when I was in high school?
According to an article by Pete Warner in the Bangor Daily News, Nick Miller teaches English at Nokomis High School in Maine. As part of an alternative education class that he teaches, Miller built an English elective that weaves together fly fishing and outdoor experiences with the act of journaling, reflective writing, and reading classic fly fishing literature. When fly fishing season ends in Maine, Miller will have his students read A River Runs Through It. 
This sounds like an English class that should become mandatory across the country.
You can read the entire story here.
---