Using the George Harvey Dry Fly Leader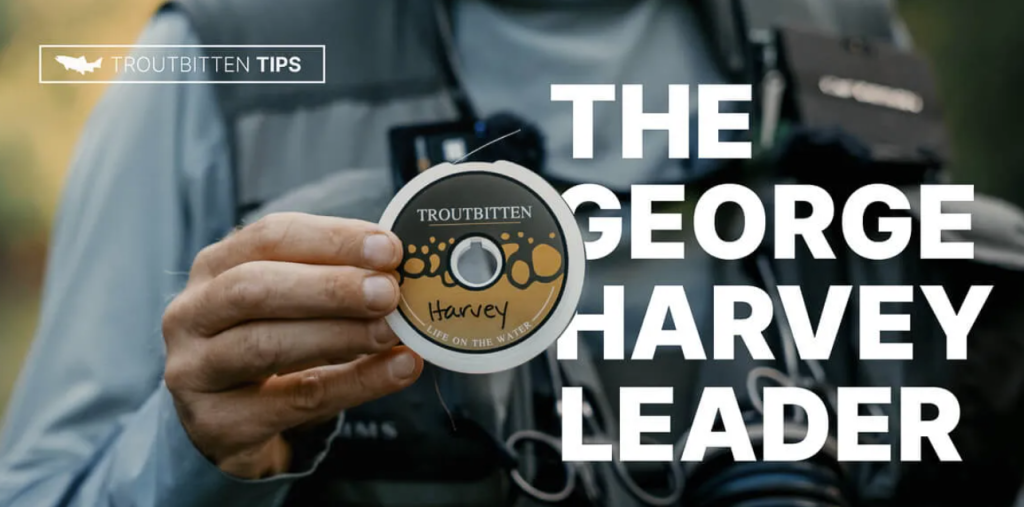 Dry fly fishing is emblematic of fly fishing as a whole, and it's been romanticized since we started opining about the sport. But effective dry fly fishing is arguably the most difficult aspect of angling to master. One way to improve your dry fly fishing is using the right leader setup, which according to Dom Swentosky over at Troutbitten, is the George Harvey Dry Fly leader.
This leader rig allows for more slack in your presentations, which can help extend drifts and increase the chances that a fish eats your dry fly.
To find out more about this leader rig – including how to set it up – click here.
---