Sizzling Summer Fly Fishing for Permit and Tarpon in Belize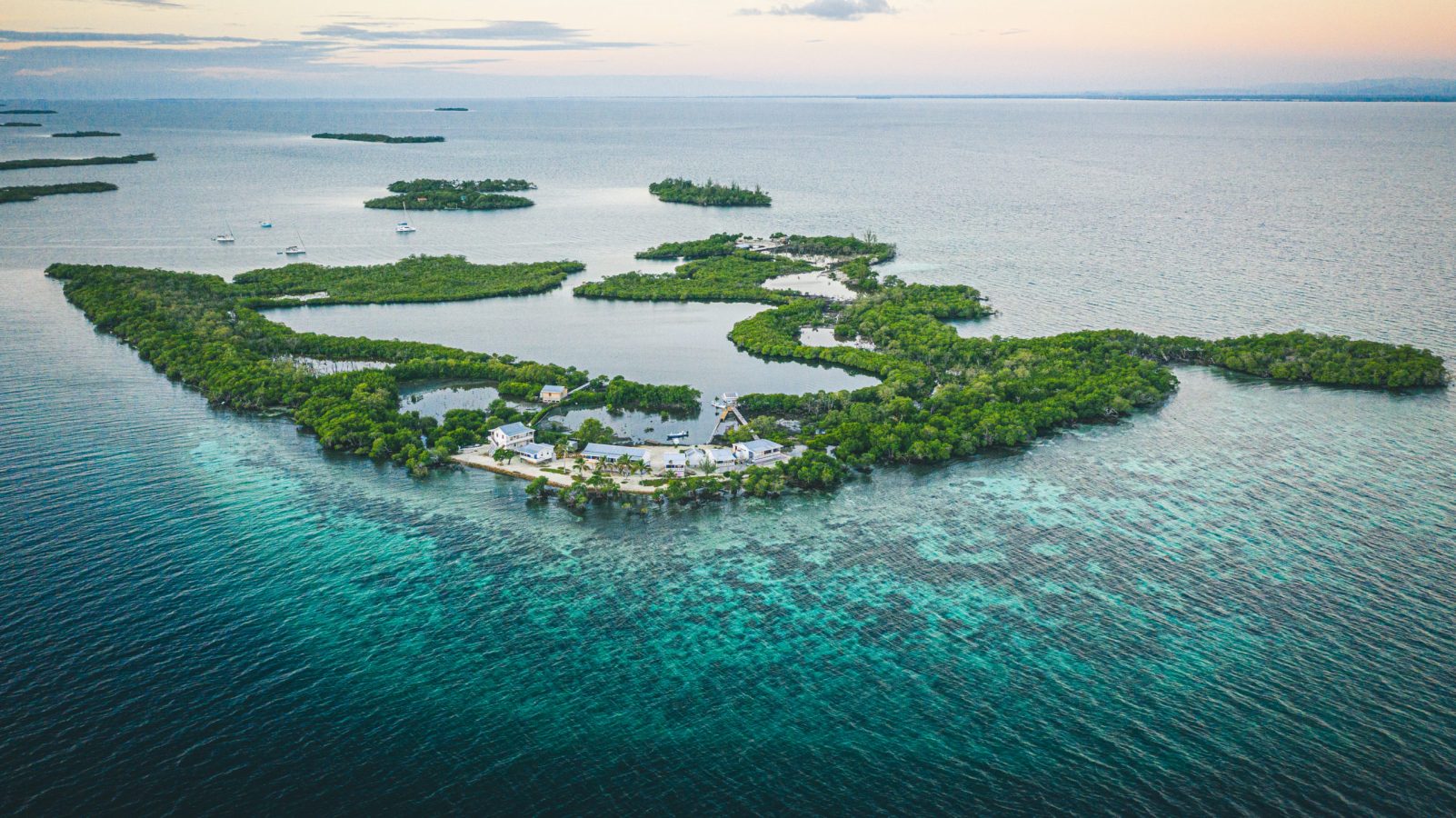 When you live in the Northern Rockies, you put up with cold temperatures and inclement weather for half the year. That dedication earns you a five or six month window of pure bliss between May and the end of October.
To leave the Northern Rockies during that timeframe, when hiking and biking and fishing and camping and hunting are the things to do, doesn't seem to make much sense. But that's what I did several years back when I booked a trip at the beginning of August to Turneffe Flats Lodge outside Belize City, Belize.
I remember it being pretty hot in Belize at that time, and my first impression was I'd made a big mistake by leaving all those rising trout in Montana for the promise of saltwater flats.
But after a few days, I understood why I'd made that tradeoff: By that time, a friend had landed two large permit and two 125-pound tarpon, plus scads of solid bonefish. I'd landed plenty of bones, too, plus an 80-pound 'poon. I'd had several shots at some large permit along an idyllic sandy shore where palms swayed in a gentle breeze while a variety of colorful birds sounded off in the mangroves. I'd also jumped a tarpon that our guide, Summer Bliss Pops Cabral, estimated at 200 pounds. That thing's first jump smashed open a hole in the surface and by the time that fish rounded a point of an island, some 200 yards distant, we knew the game was over. But I also understood why some anglers, especially those interested in some of the best chances of the year for permit, plus shots at large, migratory tarpon, wouldn't miss Belize's summer and fall seasons for anything.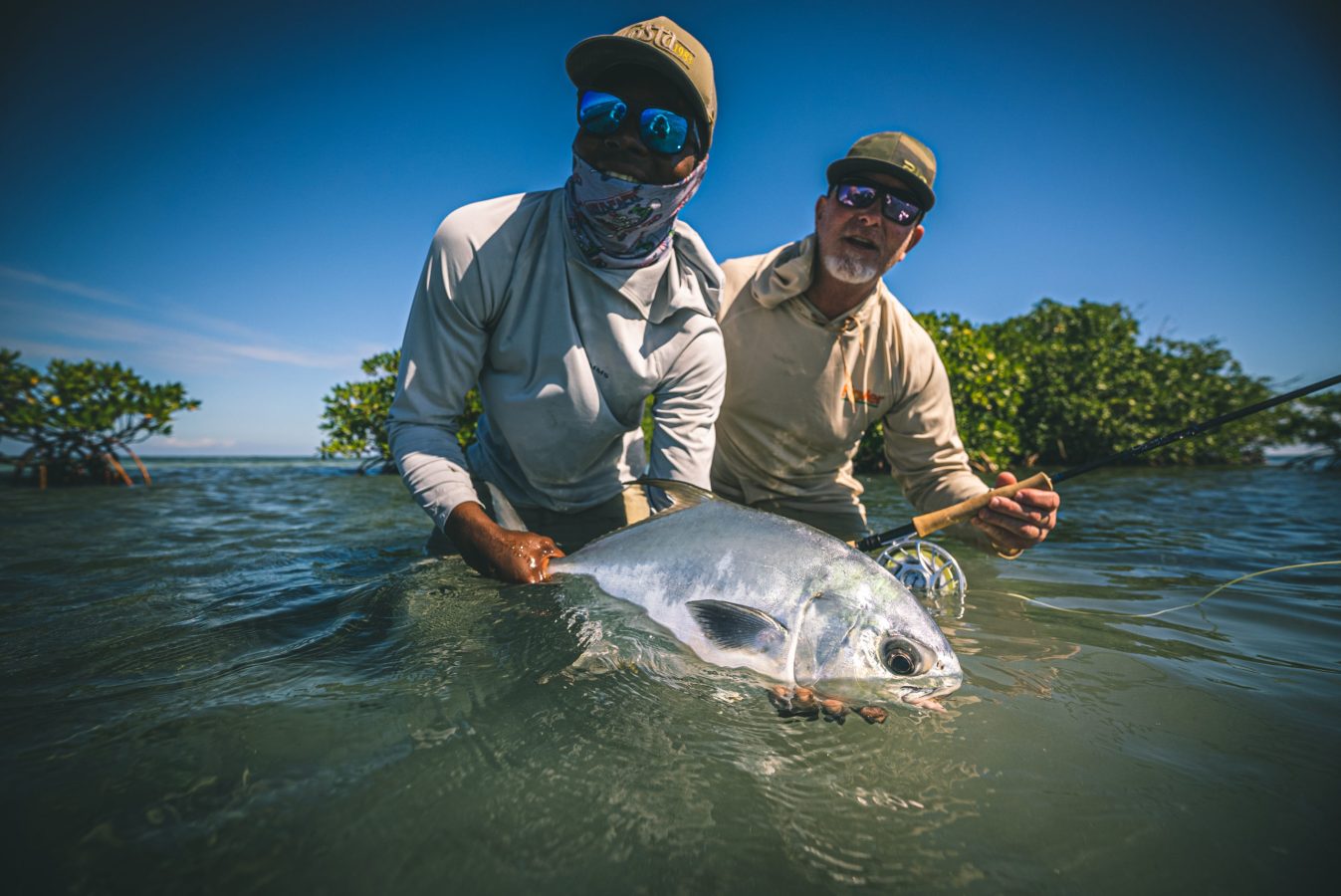 July and August
If you like tarpon, this is your time to visit Belize. In fact, this is the time of year when the large, migratory 'poons, some ranging between 100 and 200 pounds, can be found in abundance up and down the coast, from the Mexico line all the way to Punta Gorda.
This is also a great time for permit. The days are warm, the sun rises high, and the flats warm up to the permit's liking. When I visited Blue Horizon Lodge and Copal Tree Lodge last December, Blue Horizon's manager, Damien Nurre, pointed at a beam in the main lodge that runs from the floor to the ceiling. On it are signatures penned by anglers who have landed permit during their time at Blue Horizon. Nurre asked, Can you tell when the majority of the permit are caught? One glance told the story—by my quick calculation, it looked like July, August, September and October were the prime times.
While you might hesitate to leave the northern hemisphere during the warmer months, it does make sense. One of the guides at Blue Horizon, a Lincoln Westby prodigy, told me why permit fishing is so productive from July into October. Permit are happy when they are warm, he said, adding, hey man, if you don't have sweat running down the crack of your ass, you 'aint fishing permit.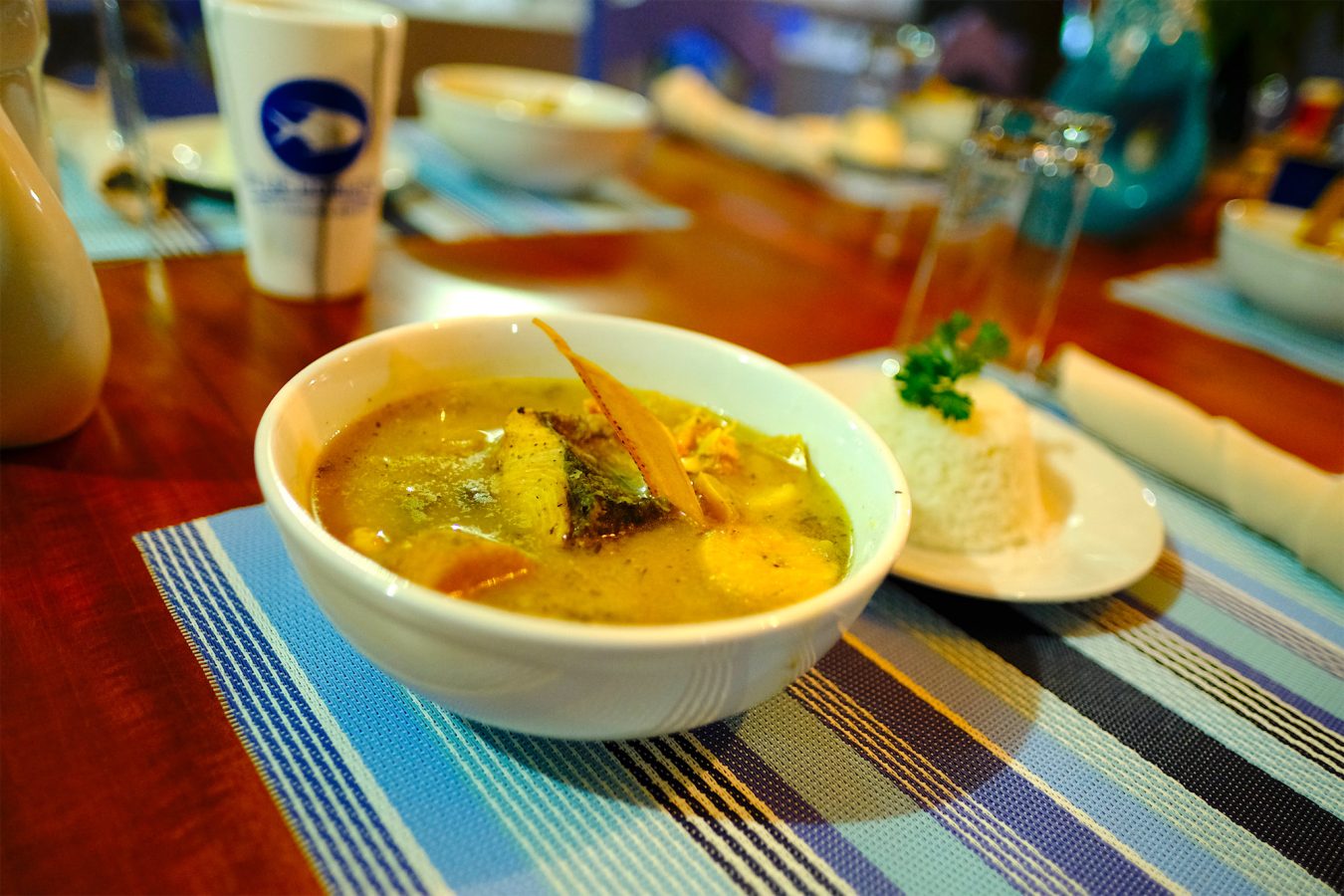 If you're interested in fishing Belize this summer or fall—possibly bringing multiple permit to hand plus the largest tarpon of your life—drop me a line for inside information about where to go at [email protected]. Then pack a light bag; some sandals; a handful of Merkins, Bauers and Camos; and come take your spot on the bow.
---