Photographer Mike Greener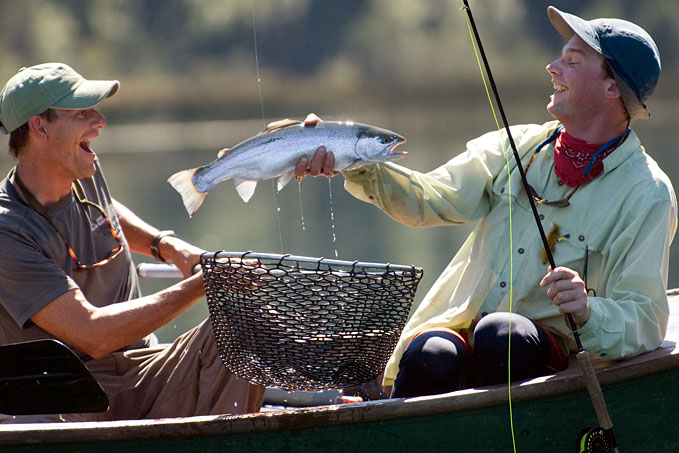 Mike Greener is a graduate from The University of Montana School of Journalism, where he received a B.A. in Photojournalism. While in college, Greener placed first in the William Randolph Hearst Photo Story competition, considered the college Pulitzer Prize, for a story of a man in a Chicago hospice who was dying of lung cancer. He also was chosen as one of 16 graduating visual journalism students in the country to be accepted to the 2006 Poynter Institute's Summer Fellowship in St. Petersburg, Florida. There, he worked with some of the best journalism coaches in the country while covering a local beat and attending practicums. His work has been recognized numerous times by the National Press Photographers Association, San Francisco Bay Area Press Photographers Association and the California/Nevada Associated Press. In 2009, Greener was accepted to the prestigious Eddie Adams Workshop in upstate New York where he worked with some of the best photojournalists in the country. His recent book release Shopping for Dynamite – A Brotherly Adventure to South America was recently awarded a Blurb.com Readers Choice award in their annual Travel Book competition. Greener also was a finalist in the 25th Annual Photographers Forum Magazine photo contest in 2005 and was published in their 25th Annual College Photography yearbook.
When not on assignment or playing ultimate frisbee, he can be found waist-deep, with a fly rod in hand, in the nearby trout streams of Northern California.
See more of Mike Greener's work at www.MikeGreener.com.