Photographer Nick Price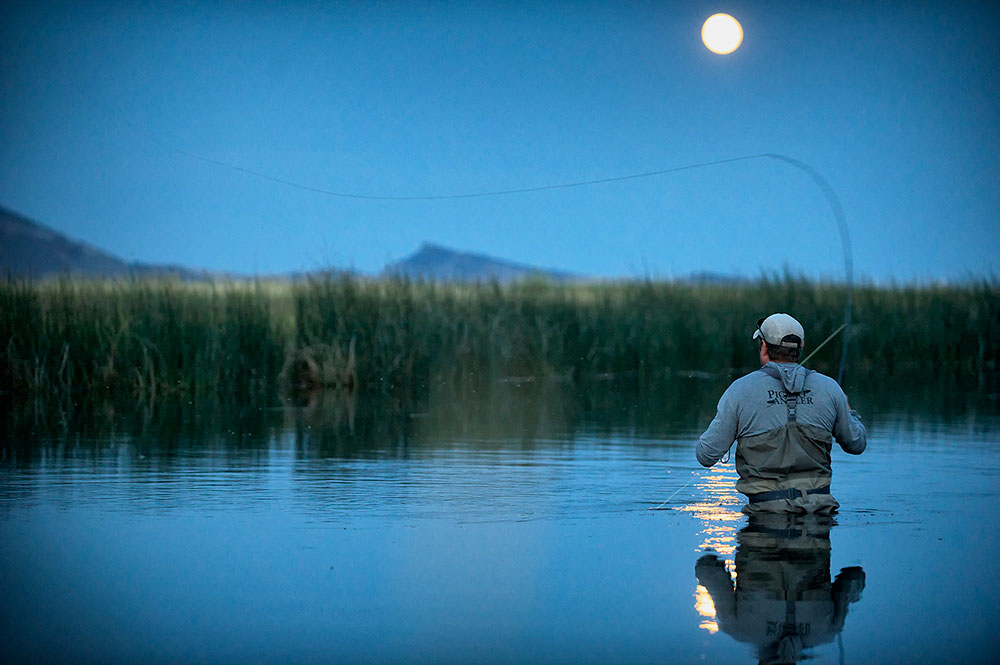 Nick grew up in Santa Barbara, California and graduated from the University of Montana with a degree in English/Creative Writing. He started his fly fishing career in Missoula, Montana in 1993 and has lived in Sun Valley, Idaho since 1997 where he lives with his wife and two sons. His work has appeared in publications including: The FlyFish Journal, The Drake, Anglers Journal, CATCH, Northwest Fly Fishing, American Angler, Fly Rod & Reel, TROUT, and others.
See more of Nick Price's work at NickPricePhotography.com.