Photographer Martin Aylwin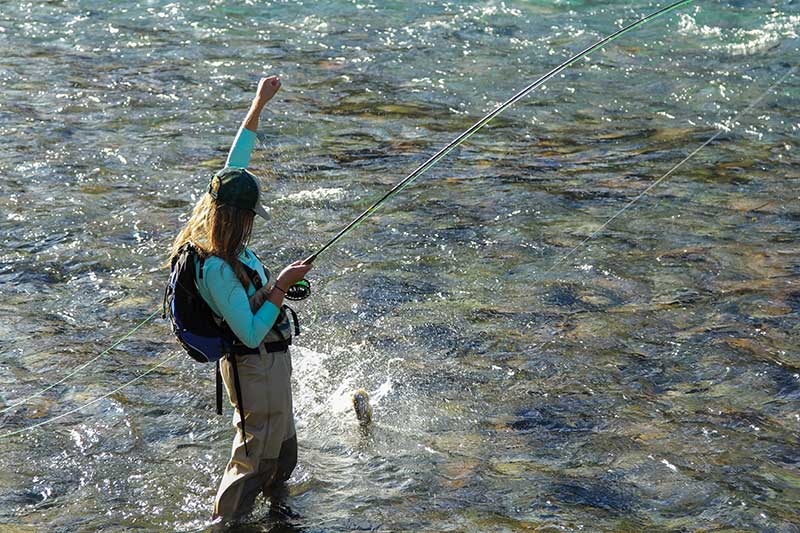 Martín Aylwin was born in Chile. Early in his life he discovered fly fishing in the little creeks and lakes of northern Patagonia. Soon he fell in love of the breathtaking landscapes and started exploring Chilean and Argentinian Patagonia with a rod in his hand. When he started guiding, he realized that photography was the only way of keeping memories for eternity, and so he became a passionate photographer.
Martin is now a fly fishing instructor and Master Caster Instructor (MCI) of the International Federation of Fly Fishers and a RIO Ambassador. He travels the world with his wife Valentina, with a rod in one hand and camera in the other, looking for new fishing experiences to live, photograph and share. His work has been published in Fly Stream,  in the RIO website blog, The Loop magazine and FlyMage.