Photographer Matt Boutet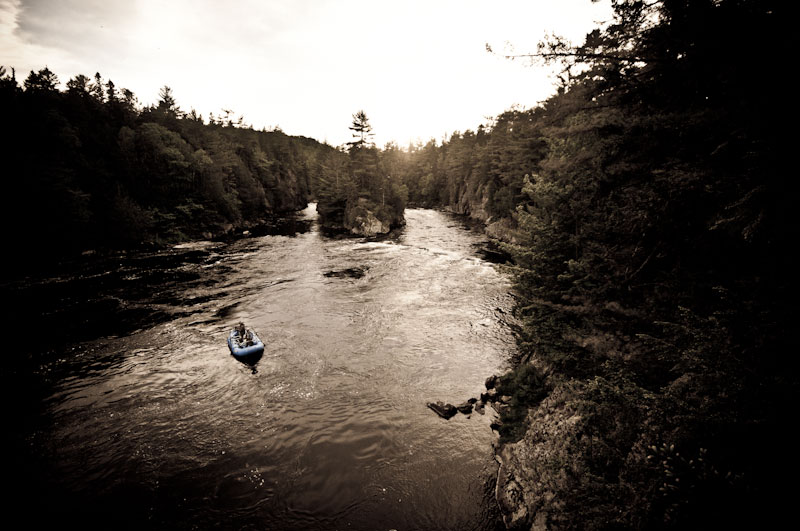 Matt Boutet grew up five minutes from the Maine coast. He learned to fish the salt aboard his grandfather's boat at a time when striped bass were just a memory. After years of chasing Maine's native brook trout, he returned to the salt with the resurgence of striped bass in the nineties. Matt is a fanatical fisherman, hunter, and surfer, and his enthusiasm for the sports — and for conservation — is evident in every photograph he takes.
See more of Matt Boutet's work at MattBoutet.com.