Jeffrey Pill: A Fly Fishing Legacy in Film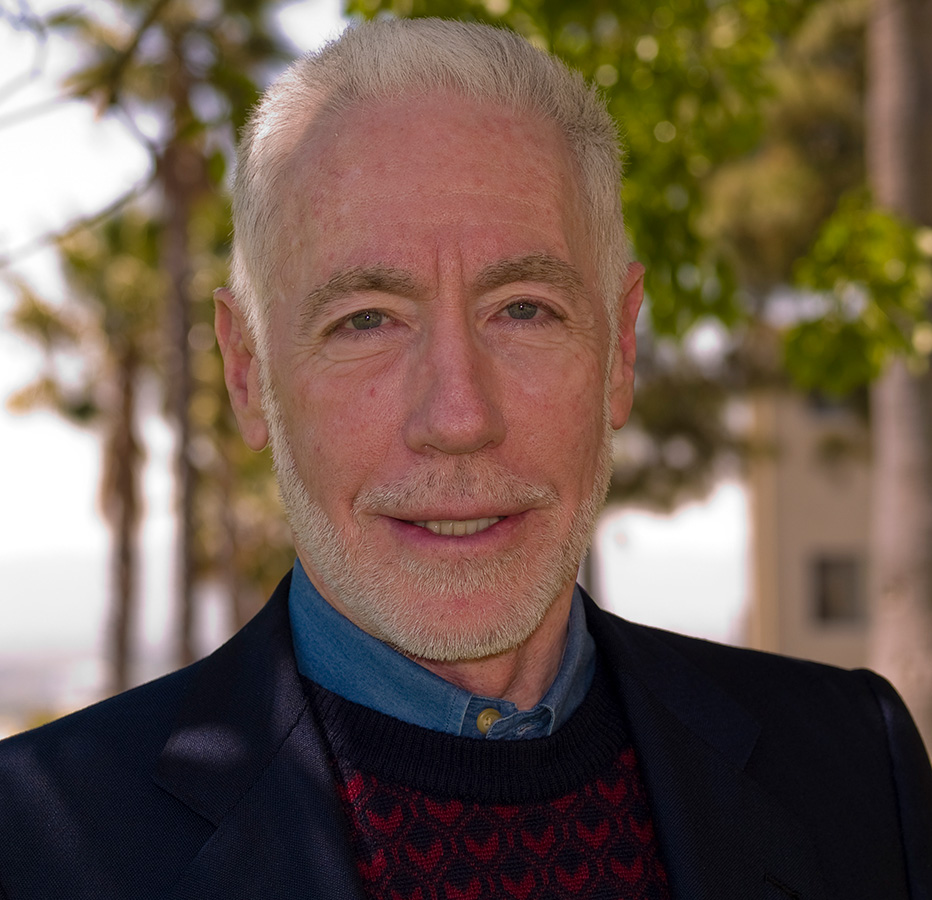 Producer, director, and writer Jeffrey Pill passed away peacefully following a short illness in Providence St. Joseph Hospital Burbank CA on January 3, 2023
Jeffrey was best known as the creator of high-quality videos centered in his passion for fly fishing. His experience in national broadcast television was evident in modern day classics such as Joan Wulff's Dynamics of Fly Casting, Why Fly Fishing and The Art of Spey Casting shot at the Golden Gate Casting Club. British Columbia was the setting for Lani Waller's Steelhead Legacy.  His most recent projects Lee Wulff: A Remarkable Life and Joan Salvato Wulff: First Lady of Fly Fishing are the pinnacle of a remarkable career. Jeffrey brought a professionalism and attention to detail to his films not previously seen in the fly fishing industry. His uncompromising approach was evident in every foot of film. His company, Miracle Productions, created a new standard of visual excellence and an example to a future generation of film makers.
Born in Iowa in 1942, Jeffrey attended the University of Iowa where he earned a B.A. in Political Science and an M.A. in Speech-Communications. He then joined the US Navy where he served as a Naval Officer for four years aboard aircraft carrier USS Shangri-La.
In the 1970's Jeffrey embarked on a career in television production where his credits included: Co-Producer/Director of one-hour CBS Special, Mysteries of the Great Pyramid, with Omar Sharif, shot in Egypt, England, and the US. Producer/Director/Writer of series Sports Action Pro-File, focusing on people such as Billie Jean King, Al McGuire and Bo Schembechler. Producer/Director/Writer of theatrical short Lucky Martin, exhibited nationally by National General Pictures.
In the 1980s Jeffrey worked as a Senior Producer for ABC's 20/20, and In Search Of… hosted by Leonard Nimoy. He also developed and sold the feature film Backtrack, starring Jodie Foster and Dennis Hopper. In the 1990s he produced content for documentaries for the Edinburgh Film & Video Studios on the series The Stamp of Greatness and Silent Mouse starring Lynn Redgrave, PBS, U.K.'s Channel Four. He created, produced, and directed four documentary shows a month for Playboy Programs.
Jeffrey was instrumental in setting up the renowned speaker circuit serving eight fly fishing Clubs in Southern California. His approach to coaching the visiting celebrity presenters was exacting and demanding. He refused to accept anything less than excellence from the often-intimidated visiting speakers who later felt they had graduated from "The University of Pill." His tradition of high production value continues to this day.
---