Review of Mending the Line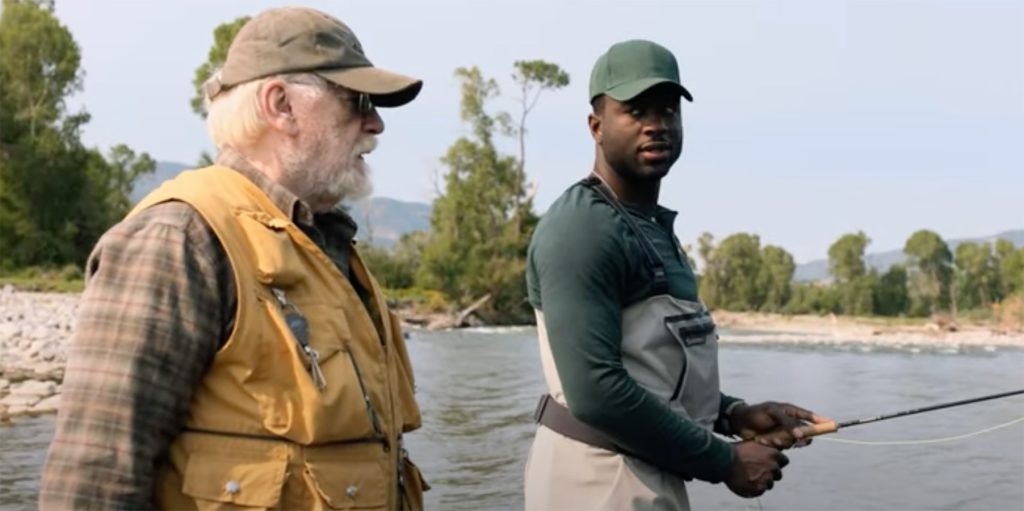 Mending the Line is a new feature-length film that focuses on the healing power of fly fishing in the life of a Iraq War veteran. It's filled with stars like Brian Cox and Sinqua Walls. But it's more than just another film about veterans dealing with the horrors of war, and it's more than a film about fly fishing, too.
Ross Purnell, over at Fly Fisherman Magazine, wrote an excellent review of the film, which you can read here.
---