Photographer Tosh Brown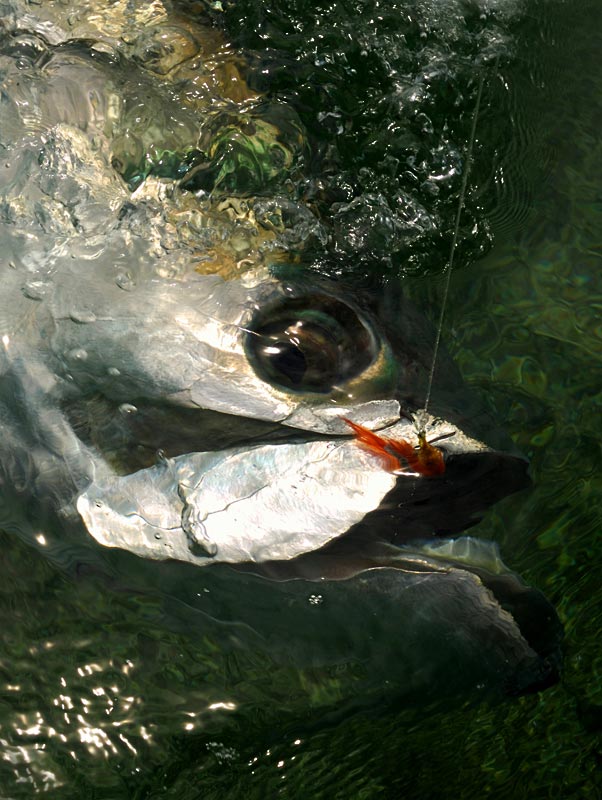 Tosh Brown developed his eye for imagery during a ten-year career as a sporting travel outfitter and lodge owner. Since his transition to full-time photography in 1999, his images have appeared in over fifty outdoor magazines. With images from Alaska to Tanzania, Tosh's online stock photo archive is available for commercial and editorial license. Tosh also does assignment work for a number of magazines, ad agencies, outfitters, and sporting apparel/product manufacturers.
See more of Tosh Brown's work at ToshBrown.com.