Photographer Tyler Hughen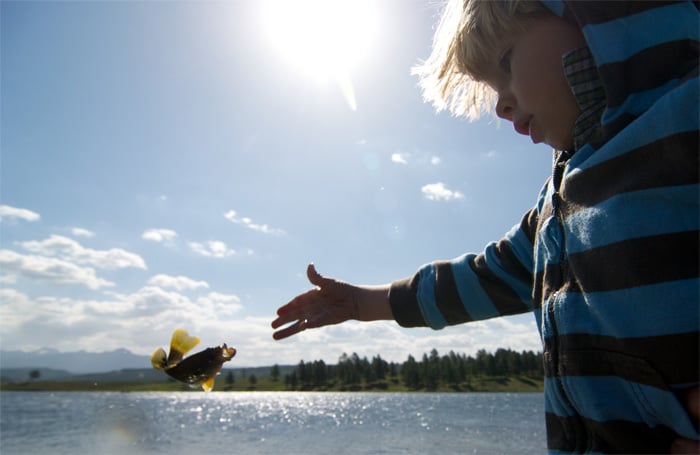 Tyler Hughen is a documentary photographer and outdoor writer with a day job as a marine engineer at the Scripps Institution of Oceanography. Born in Southern California he spent his impressionable years in the mountains of Colorado and Montana where he worked as a fly fishing guide, and achieved a formal B.A. in photography at Montana State University in Bozeman. Countless days at sea and many expeditions have allowed Tyler to sneak in some incredible fishing around the world, but there is no place he'd rather be than home with his wife Sarah and two sons Oliver and Evan. They currently live in Cardiff, Ca where they makes it a point to get in the water everyday either surfing or fishing. Recently Tyler has teamed up with cinematographer Kahlil Hudson and fly fisherman John Townes Van Zandt to work on a feature-length documentary based around fishing and shot entirely on a Red Cinema camera. This project can soon be followed at www.finbackfilms.com.
See more of Tyler Hughen's work at HughenPhotography.com.