Photographer Tom Ziegler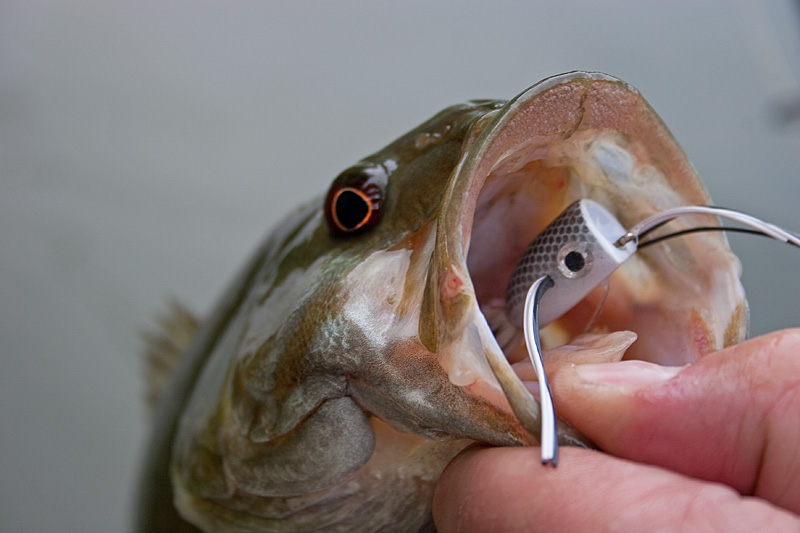 Beginning at age 10, Tom Ziegler cut his fly-fishing teeth on the crystal-clear spring fed streams of the Missouri Ozarks, fishing for both wild trout and, in the warmer streams, the wild and native smallmouth bass. Several years ago, however, the appeal of the Rockies proved too great and he and his family moved to the Colorado Front Range where he fishes for, and takes images of, the large diversity of species available, from cutthroat to carp. In addition to fly fishing photography, Tom has demonstrated fly tying at several national and regional shows as well as local fly shops along the Front Range, managed a fly shop, and is a FFF Certified Casting Instructor. He lives with his wife and two kiddos/fishing buddies in Broomfield, CO.
See more of Tom Ziegler's work on his Web site.