Photographer Jim Levison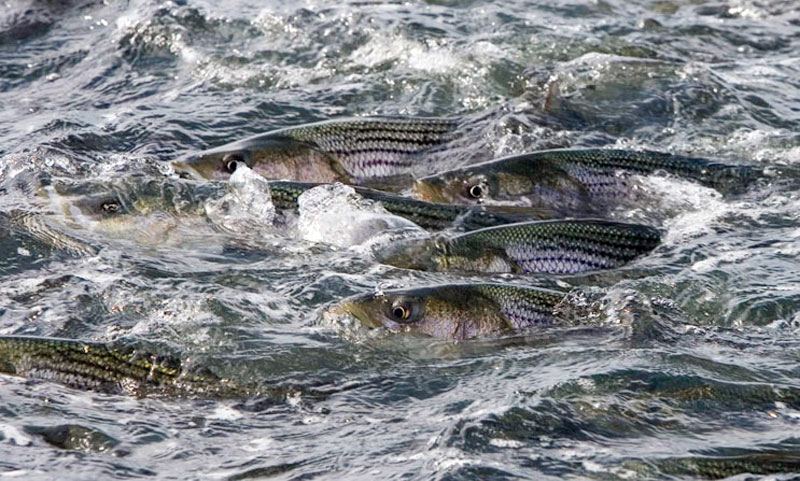 Jim Levison has been guiding saltwater fly fisherman for the past ten years at Montauk, New York. Having photographed fly fisherman in various exotic locations around the world, Jim is best known for his images of striped bass, the king of America's northeast fishery. His images have appeared in almost every major outdoor U.S. publication.
See more of Jim Levison's work at JimLevisonPhoto.com.