Photographer Jan Bach Kristensen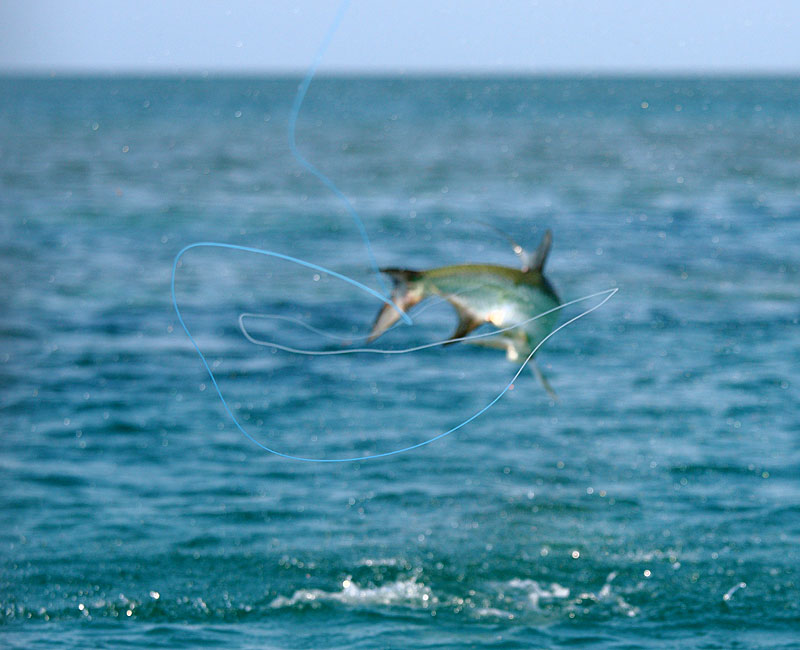 Copenhagen-based Jan Bach Kristensen has been traveling since his teenage years and combines it with his two other passions; photography and fly fishing. This has led him to fish and photograph a range of beautiful destinations including Norway, New Zealand, Cuba, Tobago, Australia, Costa Rica, Russia, USA, Venezuela, Mexico and the Solomon Islands. "I like to capture that perfect moment, be it a certain feel, the way the light hits the landscape, the joy of an angler when he lands the fish of lifetime or the detail of a colorful fin," Jan says. Jan?s photography and writings have been published in a number of magazines and catalogs around the world, including Fly Fishing in Salt Waters, Scott Fly Rod Co. catalogs, and Catch Magazine.
See more of Jan Bach Kristensen's work at www.janbachkristensen.com.