Photographer Brian Grossenbacher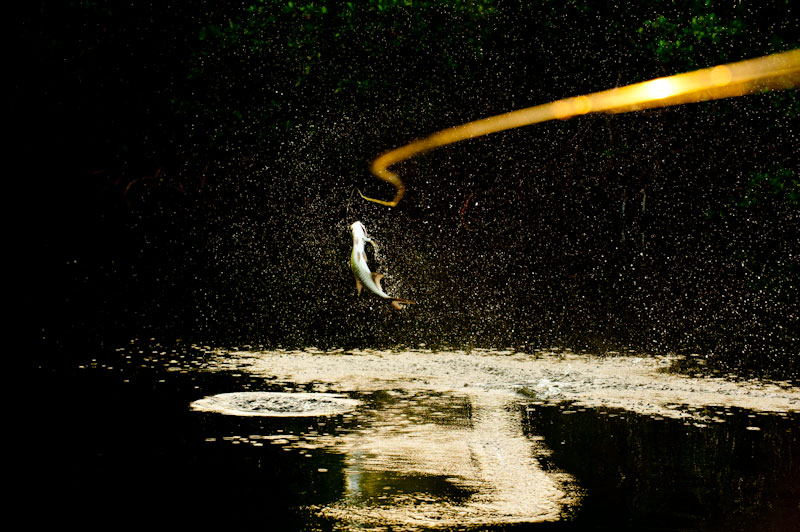 Brian Grossenbacher began taking photos in 2005 when working on his second book, Fly Fishing Montana, which he co-authored with his wife Jenny. Since that time his work has appeared on over two dozen magazine and book covers including American Angler, The Drake, Fly Fisherman, Fly Fish America, Fly Rod and Reel and Trout magazines. His hunting and fishing photos have appeared in Grays Sporting Journal, Field and Stream and Outside's Go Magazine. His work has also been featured in advertising and promotional materials for Orvis, Simms, Cloudveil, and Trout Unlimited. Brian spends over 200 days a year on the water guiding, fishing and taking photos.
See more of Brian Grossenbacher's work at GrossenbacherPhoto.com.
Brian Grossenbacher Photos