Photographer Brett Colvin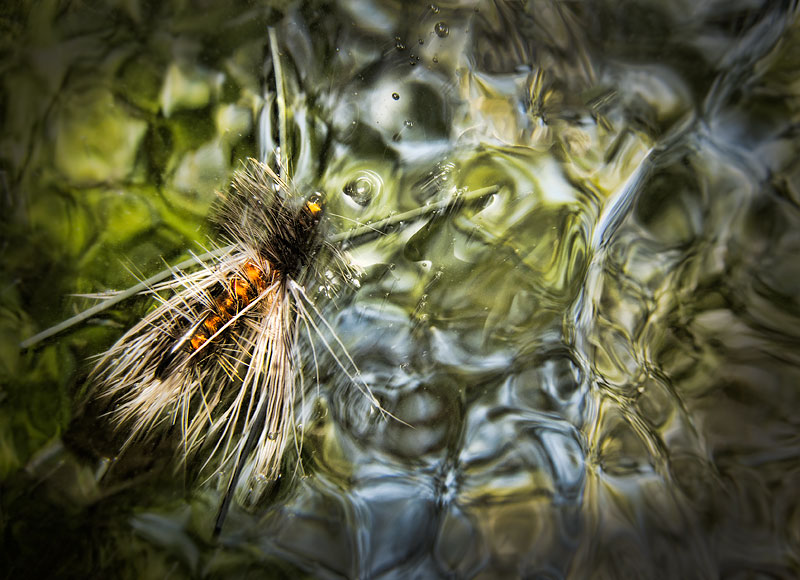 Brett Colvin is a fly fisherman who occasionally engages in unsavory labor to support his habit. His casting technique has often been likened to an old man flailing at a wasp with a broomstick, and consequently he also carries a camera in his waders. Brett's passion for the outdoors is evident in his writing and imagery, where wildlife and fly fishing are the perpetual subject matter. His relentless pursuit of putting fly to water has caused both fish and women to eye him with suspicion on two continents.
See more of Brett Colvin's work at FlytoWater.net.