Photographer Brian O'Keefe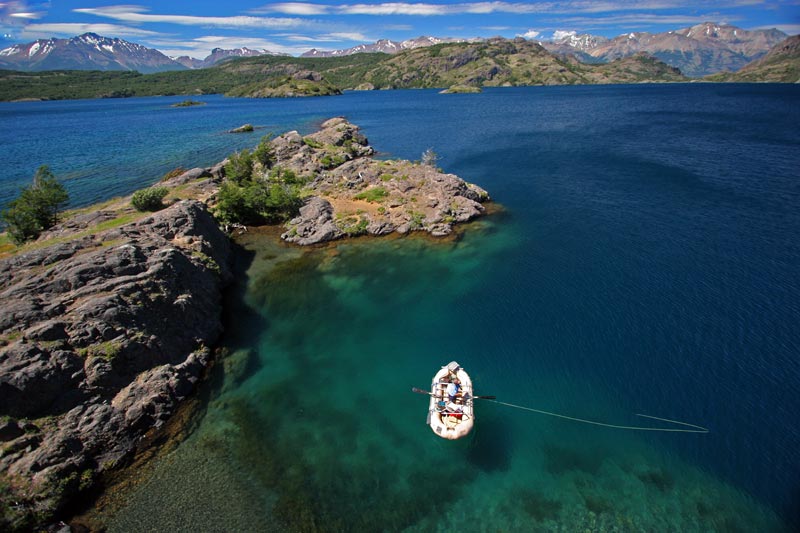 Brian O'Keefe has traveled to some of the wildest and most remote angling destinations in the world, including: Bikini Atoll, the Seychelles, Kenya, Sierra Leone, Tonga, Cuba and Kashmir. He has also traveled to more accessible locations, such as: the Bahamas, Belize, Costa Rica, Nicaragua, Venezuela, Chile, New Zealand, Christmas Island and more. In many of these locations he again chooses to venture off the beaten path, hiking, floating, sea-kayaking or taking a Zodiac into the backcountry. His work has been published in the Los Angeles Times, The New York Times, the Miami Herald,USA Today, Field & Stream, Outdoor Life, Outside, Men's Journal and many other publications.
See more of O'Keefe's work at BrianOkeefePhotos.com.