Photographer Bill McDavid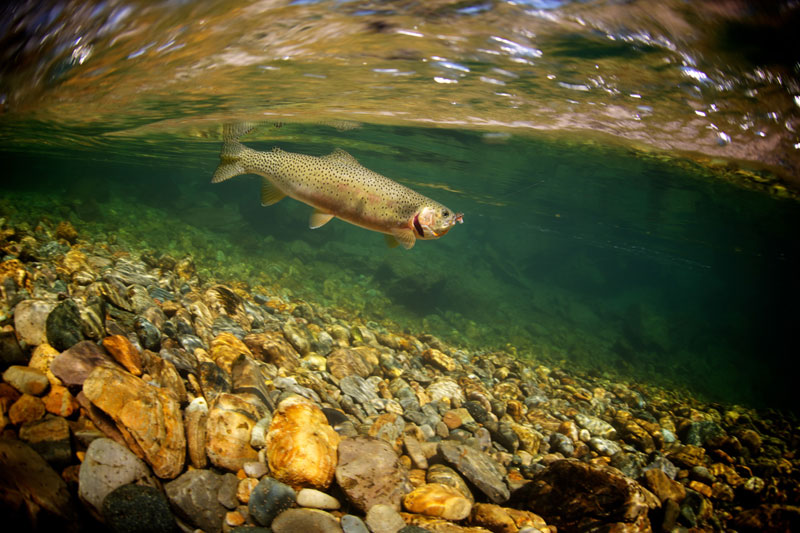 Bill McDavid grew up in Alabama and fell in love with the mystery of fishing the first time he hauled in a bluegill with his push button Zebco reel at age four. He lived for a time in the Cayman Islands as a child and became fascinated with the work of the many world-renowned photographers passing through who would bring to the surface images of all the strange and colorful creatures in the Caribbean Sea.
When he took up fly fishing as a teenager it was inevitable that he would eventually move to Montana. After more than 20 years under the Big Sky he has merged several of his greatest passions—fly fishing, scuba diving and photography—while plunging into the frigid waters. Bill is also a partner at Hall and Hall where he markets some of the finest fishing properties found anywhere in the world.