Photographer Benjamin Kraushaar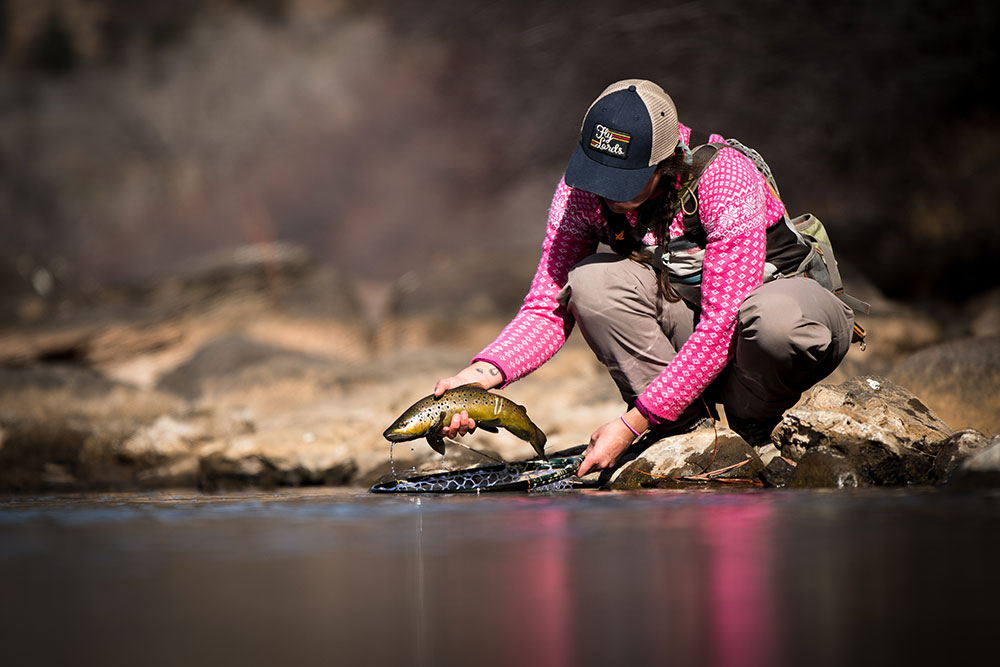 Benjamin Kraushaar grew up in southwest Colorado, an area rich in public land access and recreational opportunities. From the desolate deserts of Canyonlands to the rugged ridges of the San Juan mountains, the unique geography of the southwest influenced Ben's decision to pursue a life in the outdoors.
Ben received a B.S. in Environmental Geology from Fort Lewis College in 2008 and after a seasonal stint working as a hydrologist in Jackson, WY, Ben returned to Colorado and worked as a Land Surveyor for two years. During this time, Ben decided he needed an adventure and subsequently backpacked and fly fished for 500 miles along the Colorado Trail.
This trip enhanced Ben's passion for adventure photography and before returning to graduate school at the University of Wyoming, Ben freelanced for Outside Online, and other mountain biking and fly fishing media outlets. Now, Ben is a Kemmerer Fellow at the University of Wyoming and is pursuing a Master's Degree that uses outdoor recreation as a vessel for science communication.
Benjamin Kraushaar Photos