New Gear Roundup: Summer 2022
With summer fishing in full swing, it's time to take a look at some of the new gear that's hit the market in the past few months. Ranging from fly caddys to apparel, there's something in this Gear Roundup for everyone. As is always the case with these Roundups, we're focused on providing anglers with the information they need to make informed choices on gear. Hopefully, this Gear Roundup does just that.
So, let's dive right into the gear.
Atollas is a new company, but that shouldn't dissuade you from checking out their products, especially their Fly Caddy. The Fly Caddy is an EVA foam patch that that clips right to your gear, instead of using Velcro or pins. If you're into ultralight fishing, or just don't need a ton of flies for a day on the water, this Fly Caddy is worth a look.
From the manufacturer: Lighten the load with the Fly Caddy: A mobile fly storage system made for those grab-and-go missions. Just add favorite flies to the EVA foam patch, clip to your clothing or gear, and fish. A slip-clip design allows the Fly Caddy to clip to multiple attachment points including your hat, pocket, wader belt, gear bag, etc. – allowing your flies to be quickly accessible at a moments notice.
When not in use, the system clips into an included silicone dock which sticks to your cooler, car visor, or any other hard surface with 3M adhesive backing. Your flies will stay safe, dry, and ready for your next session.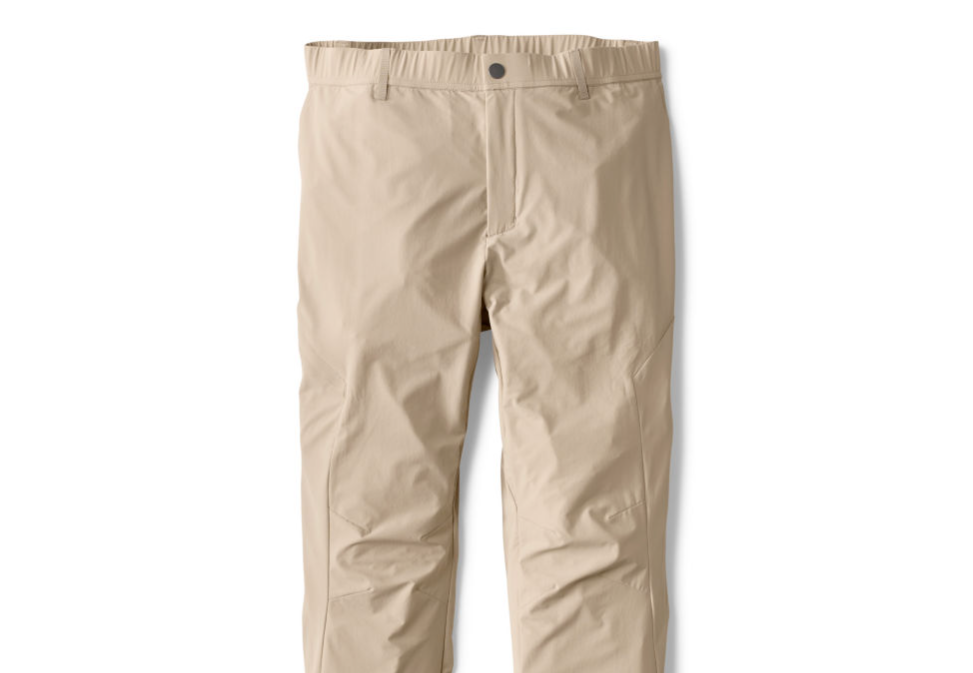 New for the summer is this fantastic pair of fishing pants from Orvis. Part of their PRO line, the Sun Skiff Pants are some of the most comfortable fishing pants I've ever used. They have the perfect amount of stretch for hiking into your favorite brook trout lake, or wading long hours on a big river. They dry quickly and taper down through the calf and ankle, reducing drag in the water if you wear these while wet-wading. Finally, the Sun Skiff Pants have tons of storage room, including two zippered pockets.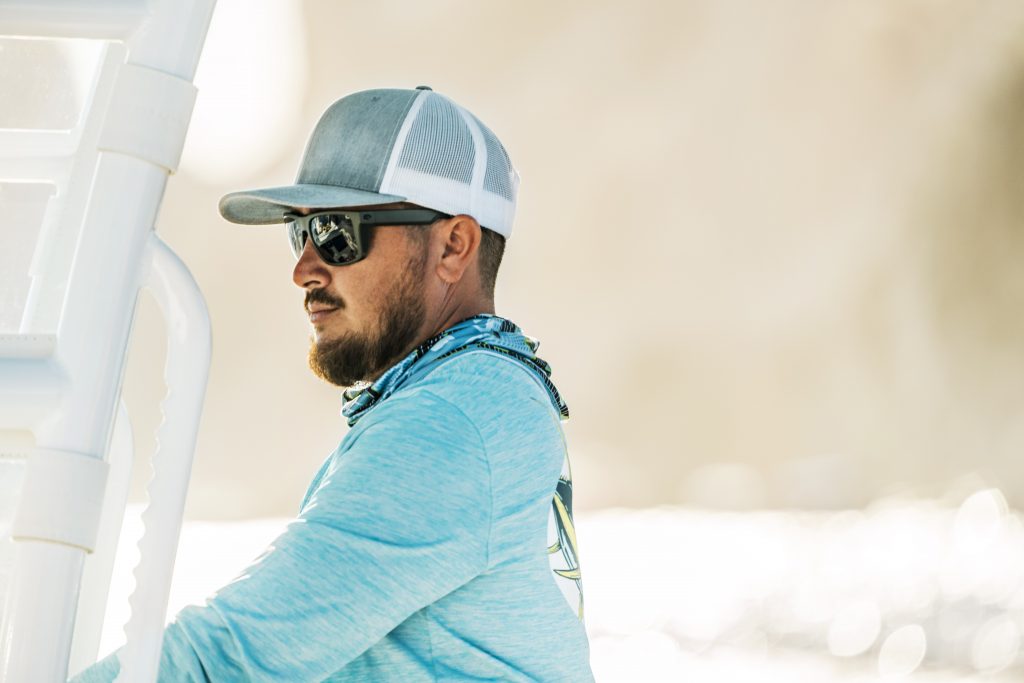 Costa launched a few new frames this summer, one of which is the Lido. This frame draws from the vibes of the Pacific shores, and comes packed with tons of features that make them comfortable to wear all day long. The Hydrolite nose pads and temple tips make the Lido sunglasses easy to wear while you're on the water, while the frames have extra shielding from the sun on both the top and sides.
From the manufacturer: With a focus on style and performance inspired by the vibes of the Pacific shores, this frame is ready for anything the water sends your way. Lido comes with top and side shields to help keep light from leaking in and the vented, Hydrolite nose pad and temple tips keep your frames locked in place and help prevent fogging. The lightweight, plant-based Bio-Resin frame reduces the carbon footprint of each new pair and maintains the durability standards required for long days on the water. The Lido comes in Costa's color enhancing, polarized glass and polycarbonate lenses. From east to west, for watching waves or riding them, Lido's there for the adventure.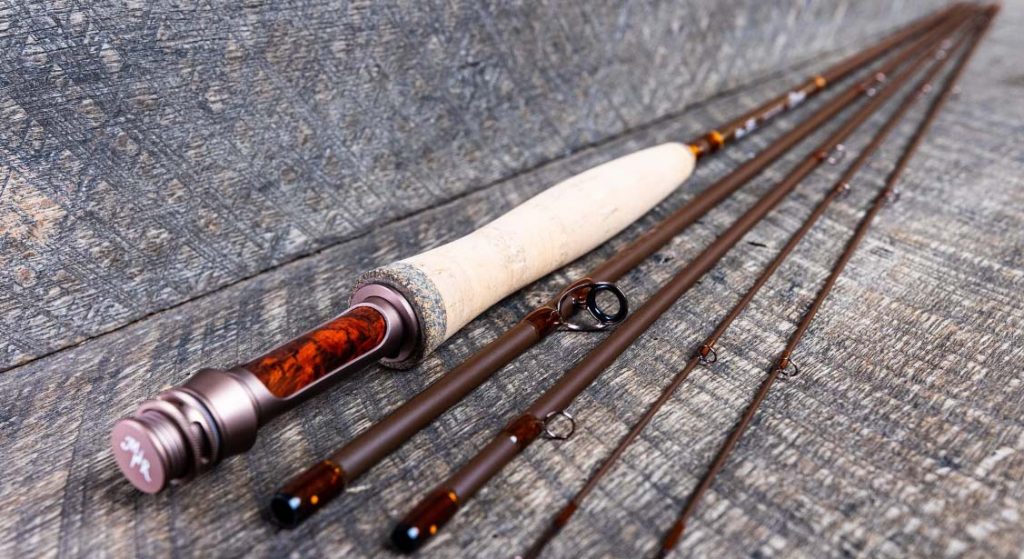 The Drifter II is the updated version of the popular Drifter model that Moonshine has sold for years. The Drifter II is lighter in hand, with a lighter swing weight. The Drifter II clocks in at 2.8 ounces in the 9′ 5-weight configuration, which is on par with some of the top-tier rods in the industry. Capped off with a fun retro blank finish, the Drifter II is a great choice for someone who needs a new rod but doesn't want to shell out hundreds of dollars.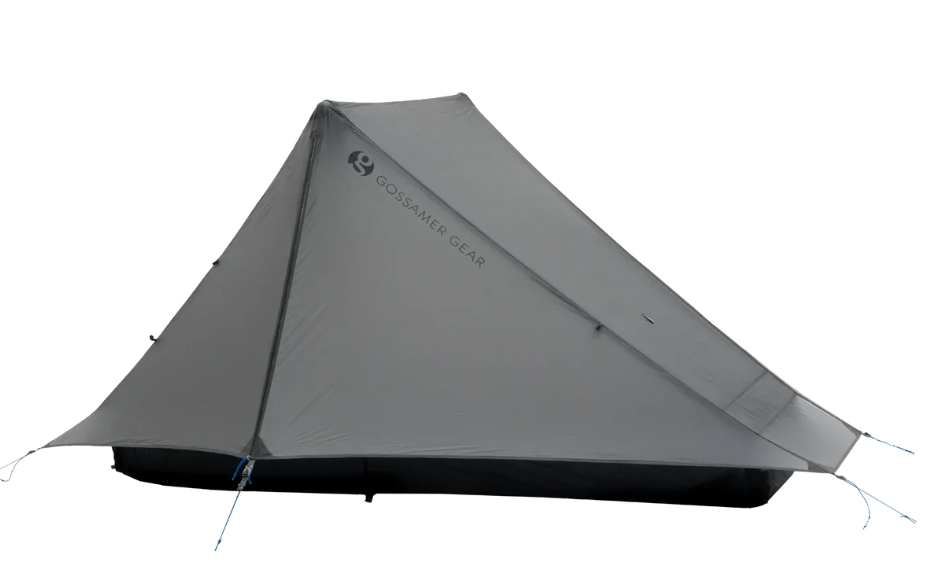 Gossamer Gear makes some of the best ultralight gear on the market, and their newly-updated line of tents is no exception. The One tent clocks in at 17.7 ounces, meaning you can go further during your backcountry excursions this summer. The One features entrances on each side of the tent, and a large vestibule that's perfect for leaving your wading boots out overnight to dry. The ventilation is second-to-none in The One, as well.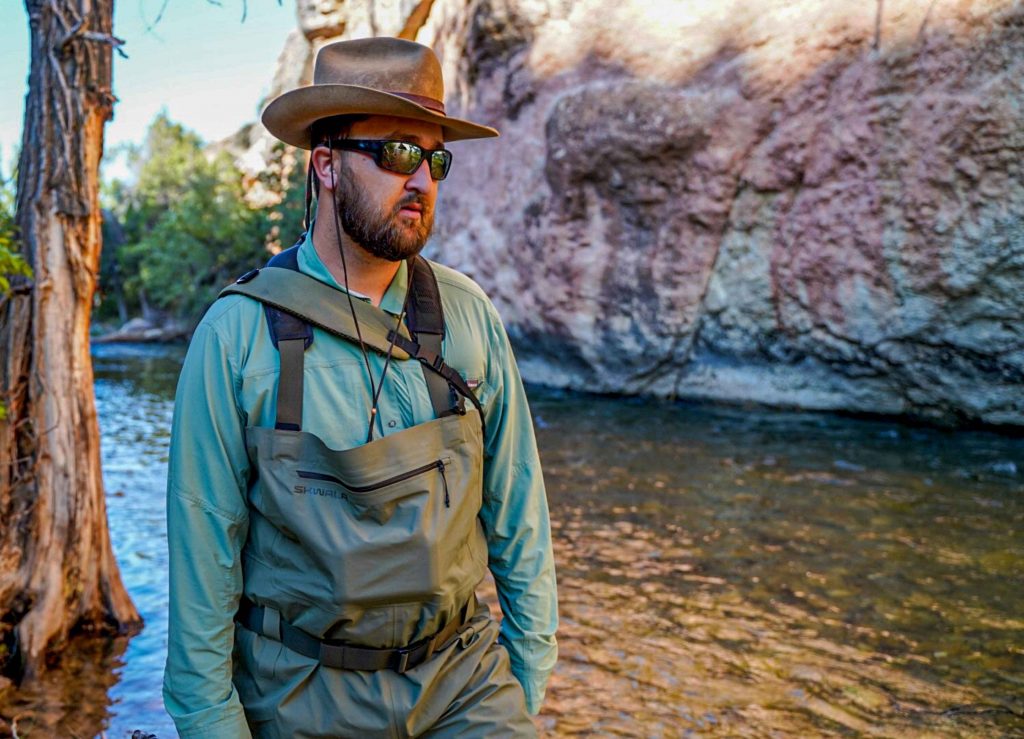 These waders from Skwala are some of the best I've ever used. They're wonderfully light and designed with the angler in mind. That means the Carbon waders move with you thanks to some fantastic new fabric designs that allow for greater freedom of movement. Plus, these waders easily convert from chest waders down to hip waders, so you don't have to suffer in extra heat on those long, hot summer days.
---