Artist Samantha Aronson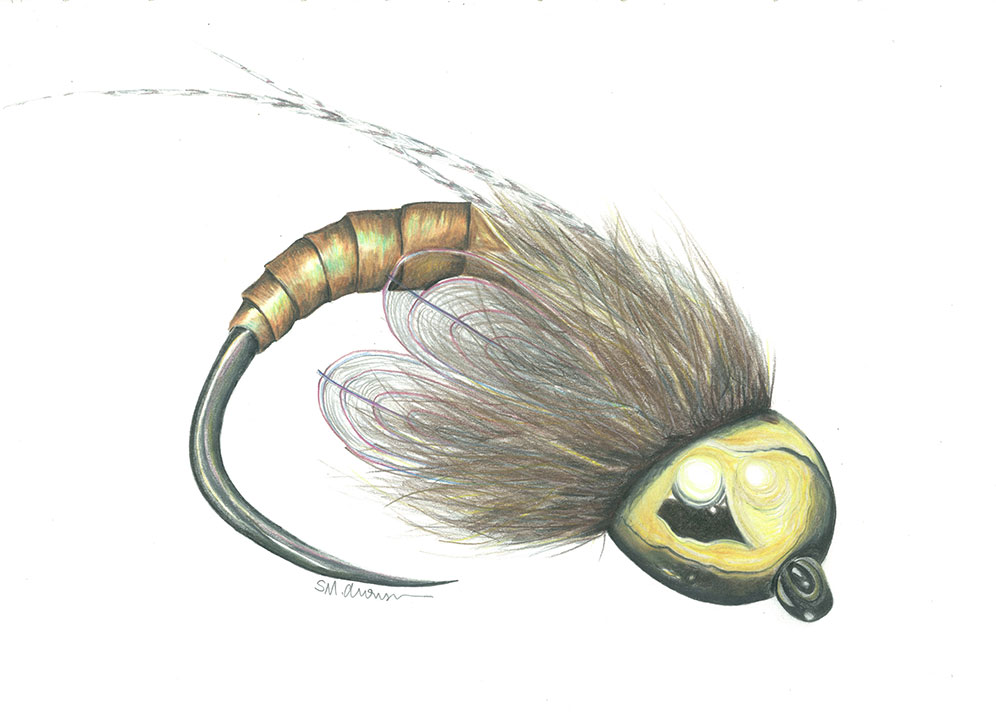 Born in the Northeast Kingdom of Vermont and currently residing in Northfield, VT with her family, Sam is most happy and at home by the rivers and in the hills of her native state. Her work has been praised for its realistic attention to detail, its accurate representation of individual flies, and its respect for the history and traditions of the art of fly fishing.
Drawing inspiration from her husband, an accomplished fly fisherman, Sam, a self taught artist, found her calling painting flies. Her work has attracted a wide following, appearing in the American Museum of Fly Fishing and many other galleries. When not in her studio Sam enjoys fly fishing, sliding on snow, gardening and may other of life's joys that allow her to day dream.
See more at smaronson.squarespace.com