Artist Matt Patterson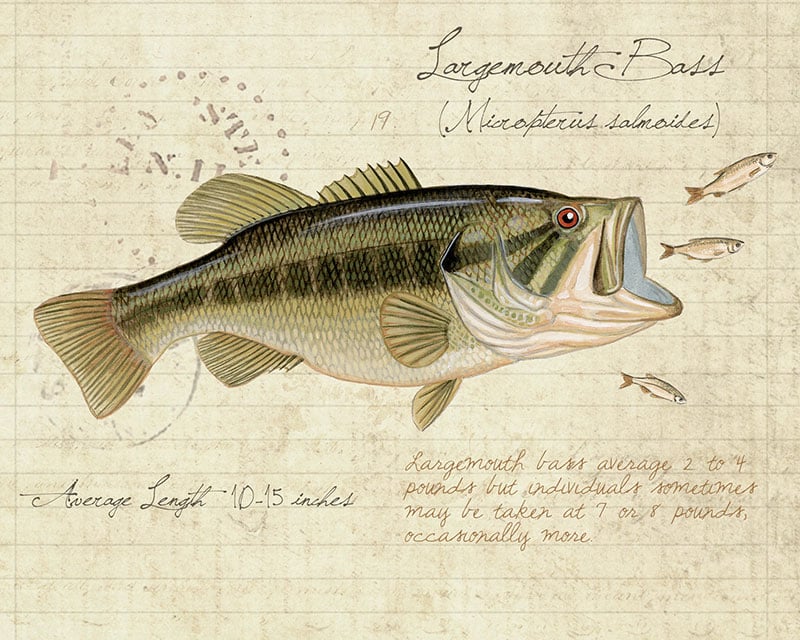 As far back as Matt can remember he has always had the same two interests, wildlife and art.  Matt loved the outdoors growing up and in his free time he was either out fishing, searching for turtles and snakes or he was painting.  Today things haven't changed much.  Matt is a professional artist and his work reflects his love for nature.  He has been bitten by snapping turtles and caught alligators from a kayak all in the attempt to gather reference for his work.
Most of Matt's work is done with acrylics.  His first book Freshwater Fish of the Northeast won the Design and Artistic Merit Category of the 2010 National Outdoor Book Awards.  This book includes 62 acrylic illustrations of freshwater fish species. Currently Matt is illustrating a book on Reptiles and Amphibians.