Artist Dennis Osborne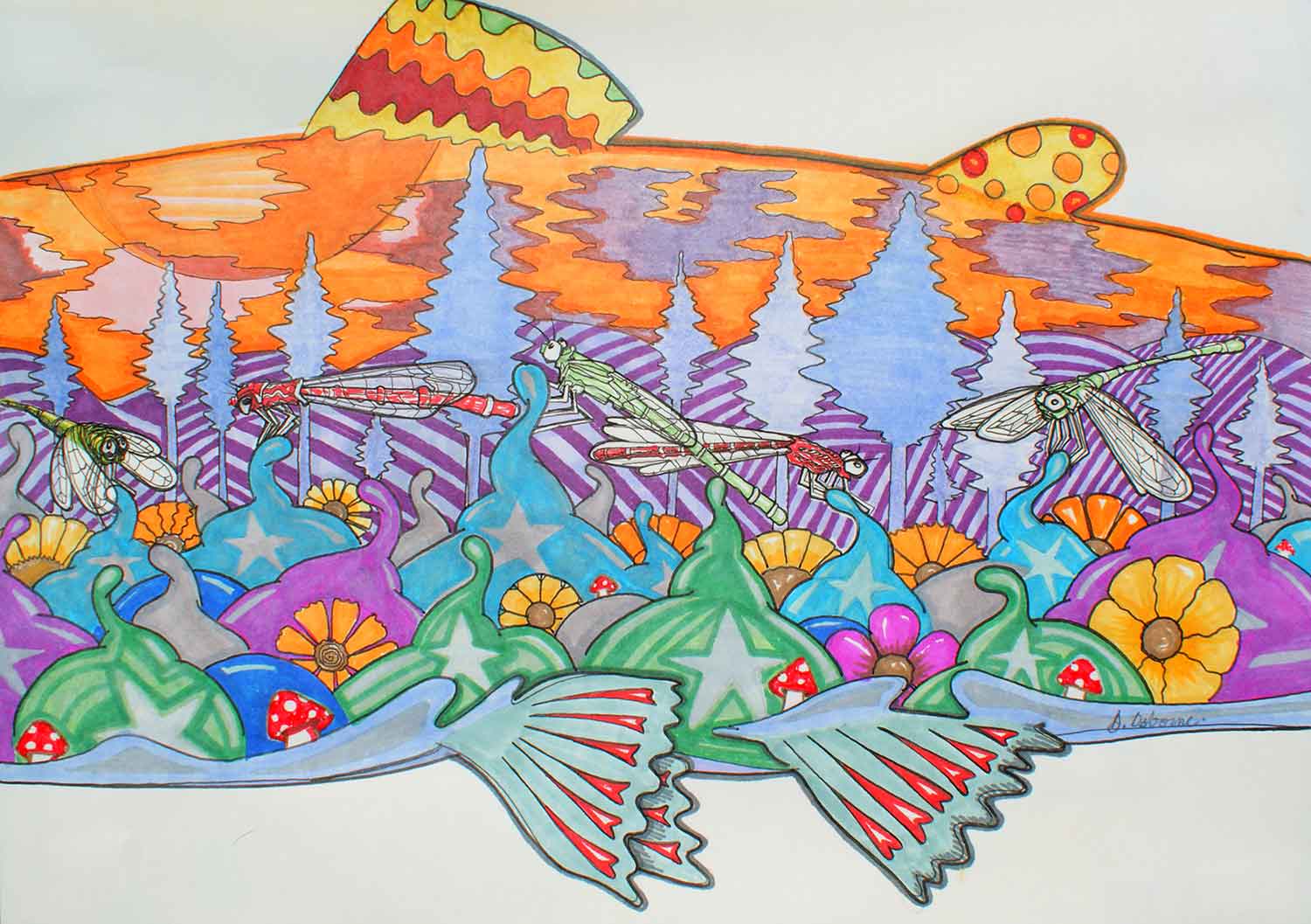 Dennis Osborne was born in the industrial town of Toledo, Ohio. He moved out west to San Francisco at the youthful age of 19 in 1996. Art had been his main interest since a young boy, but gained ferocious momentum when he moved out West. As you're reading this, he's more than likely painting or fishing at this very moment.
Dennis Osborne is an exhibiting artist based in the San Francisco Bay Area. His mediums consist of any material he can get his hands on, although he has a special place in his heart for the texture of oil paints. The human figure is a consistent reoccurring theme in his many works, as are fish; and both are often displayed in solitude within their backgrounds. When an attempt is made to describe the feelings that occur when seeing the "perfect" pose of a subject, verbal explanations are less than satisfying. Whether it be a simple expression or a look over a muse's shoulder, trying to capture and portray the essence of the moment is an unquenchable desire for him. Despite often being socially inept while out in public, he is comfortable, content, and truly in his element while working in his art studio or wading a river.
Dennis is currently available for exhibitions and commissions of all kinds.