Supreme Court Narrows Scope of Clean Water Act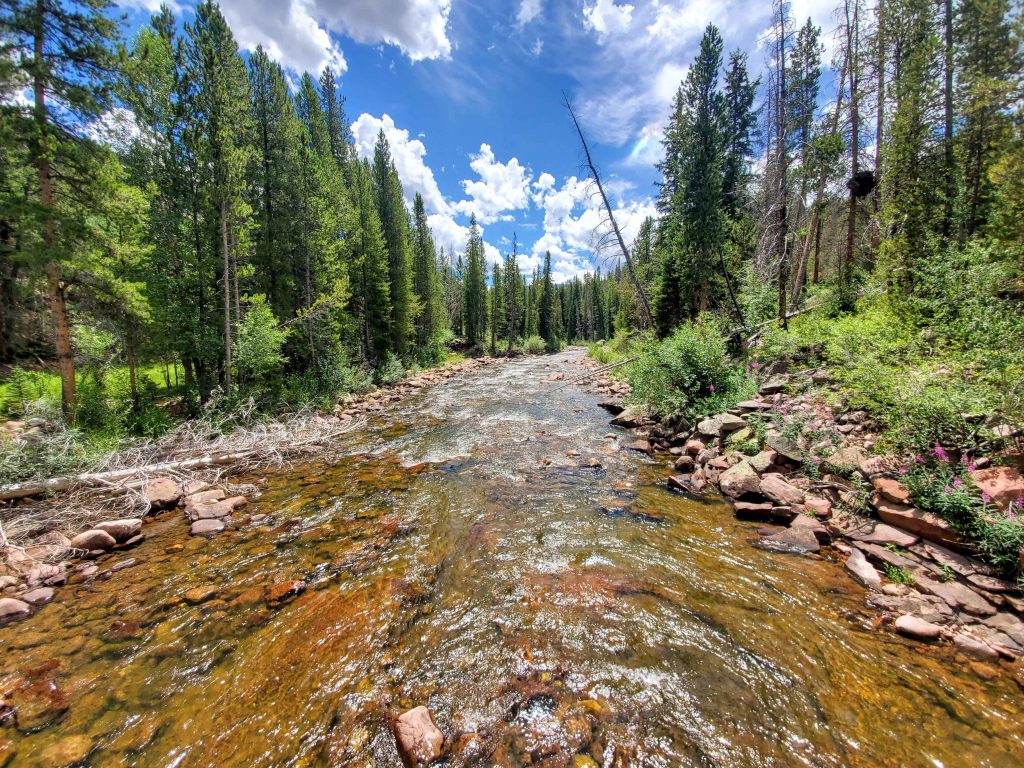 In a 6-3 decision, the United State Supreme Court narrowed the scope of the Clean Water Act. This decision impacts the ability of the Environmental Protection Agency to prohibit certain activities near headwater streams across the country.
You can read more about the decision here.
---