Photographer Zach and Lauren Matthews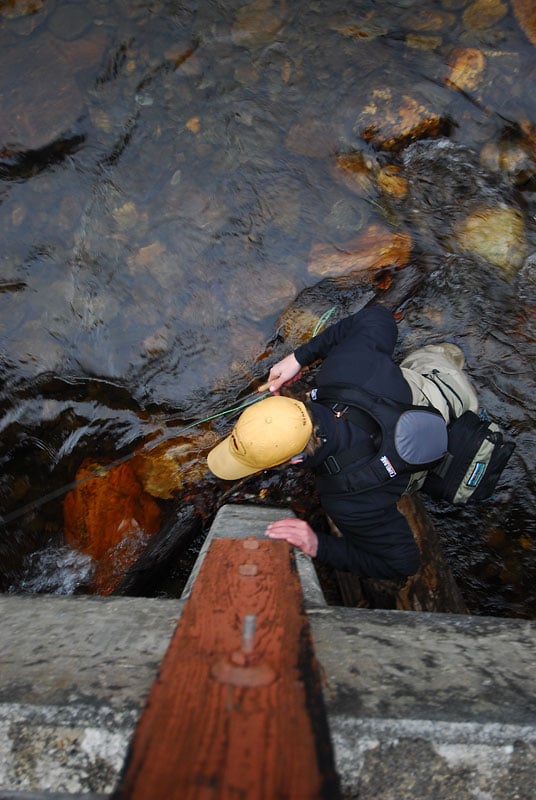 Zach and Lauren Matthews have been active as commercial photographers since 2005. Zach is a frequent contributor to many fly fishing magazines, most notably American Angler, where he is a contributing writer and editor. Lauren has published photos in a wide variety of magazines and commercial outlets including some outside of fly fishing (such as Backpacker and Paper Sky – Japan). Both Zach and Lauren travel to fish and shoot photos; their photos include far-flung locations such as Brazil and Mexico, as well as photography closer to their home location in Atlanta, Georgia.
See more of Zach and Lauren Matthews's work at ItinerantAngler.com.