Photographer Sean Kerrick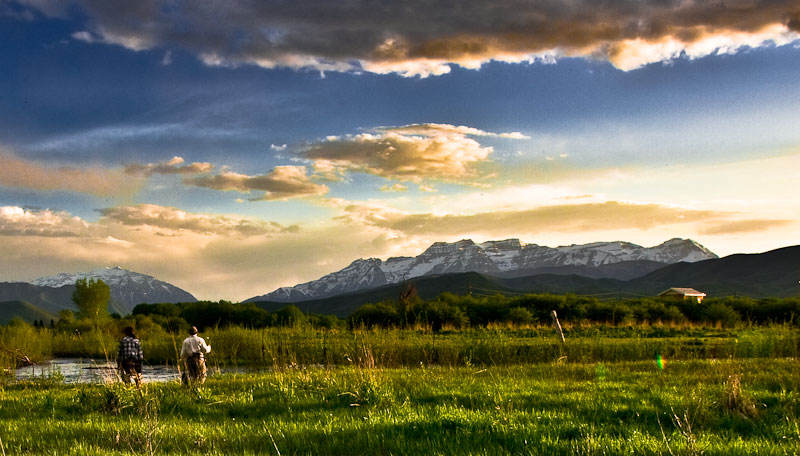 Sean Kerrick Sullivan
Origin: Eagle River / Edwards, CO
Roots: Truckee River / Truckee, CA. Yampa River / Steamboat Springs, CO
Currently: Provo River / Salt Lake City, UT
Profession: Photographer/Writer/Thrill Seeker/Dreamer
Education: BFA Photography, University of Utah.
2010 Quote: "If I die with a camera in my hands, on a river or a mountain, I wouldn't be disappointed."
Most Likely: Shooting, fishing, snowboarding, writing, editing photos, or traveling.
Unlikely: Wearing a suit and tie to a 9-5.
Nearly: Caught a fish once.
Always: Respect, consideration, and passion.
Never: Say never.
See more of Sean Kerrick's work at seankerrick.com and tanhands.blogspot.com.