Photographer Scott Donaghe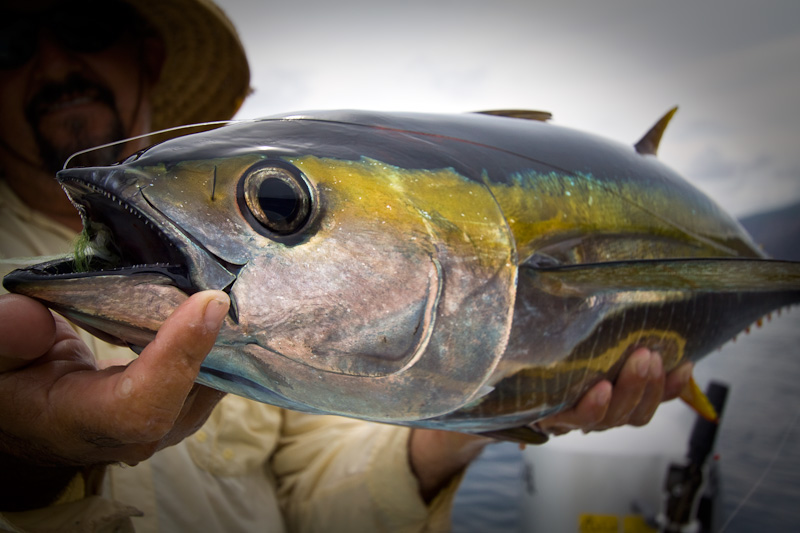 As a lifelong resident of Southern California, Scott Donaghe grew up fishing the ocean, beaches, bays, lakes and creeks of San Diego and Baja. Childhood vacations to Yellowstone introduced him to fly fishing and that experience grew with frequent trips to local creeks and the Eastern Sierras during college. He began photographing his adventures after college to document for his parents, and later his wife and children, his frequent disappearances. His passion for photography has grown to rival his passion for fly fishing and has rewarded him with published images and articles in California Fly Fisher and Southwest Fly Fishing magazines. Scott also spends many days every year guiding fly fishing clients in the surf from Oceanside, California into Baja.
See more of Scott Donaghe's work at scottdonaghe.com.