Photographer Richard Schaaff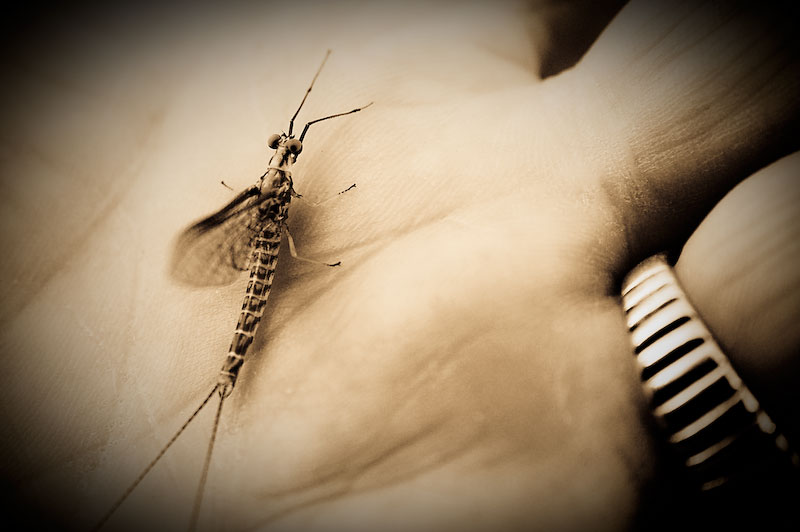 Richard Schaaff resided along the banks of the east fork of the Lewis River in Washington state along with his greatest catch — his wife Julie, best buddy Cooper (his dog), and his Nikon camera. He spent the winter months searching for a cooperative steelhead to convince him that all those days standing in the river soaking wet were somehow worth it. In spring he snuck up on redsides along the banks of the Deschutes, then spent summer evenings waiting for dusk and the blessed hex hatch.
Rich passed away in November of 2010 after a short battle with cancer.
More Richard Schaaff photos can be seen at EastForkFly.com.