Photographer Jason Morrison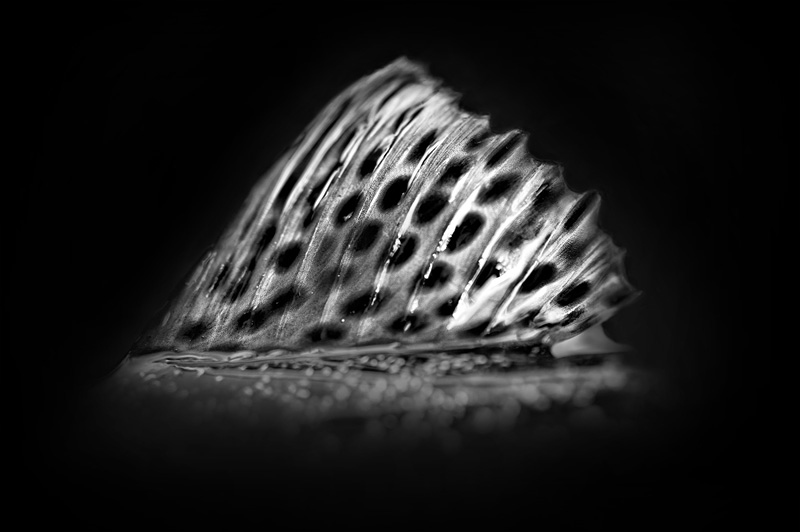 Most people know Jason Morrison as "JayMorr." Jason resides in Utah with his wife and 4 children and has been fly fishing the streams of the Wasatch mountains all his life. But most of his time spent on the water is "fly fishing through a camera lens." He's been featured as a writer and photographer in many national publications. Most recently his writing and photography can be found in FFF FlyFisher Magazine, Southwest Fly Fishing Magazine, and This Is Fly e-zine.
See more of Jason Morrison's work in his blog at flyfishermanforum.com, or contact him at [email protected].